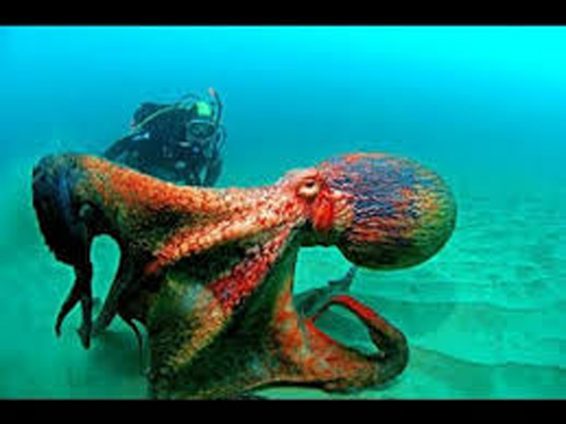 EARL SANDE GIANT PACIFIC OCTOPUS By Earl Sande My first encounter with a Giant Pacific octopus was more than 50 years ago while riding on a Washington State Ferry from Bremerton to Seattle. ...
EARL SANDE By Earl Sande Eastern Russia once had the largest salmon runs in the world. The amount of Pacific salmon going up the rivers was so immense we will ...
EARL SANDE By Earl Sande   My dad and mom bought their first 40 acres in 1960 near Tahuya for $1600. Forty bucks an acre was the going price for raw land back ...
By Earl Sande Anyone who spends much time in the woods around here in March and April knows something about trilliums, but few people know much about their complicated life history that ...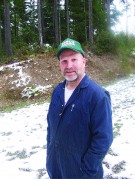 EARL SANDE My fishing partner Steve Thorniley has a 23-foot Sterling with V-8 GM engine and a Volvo outdrive that he bought new in 1991. It has many hours on it, but still looks like ...
EARL SANDE By Earl Sande The importance of forage fish has gotten some press lately. State legislators even voted to give the Washington Department of Fish and Wildlife ...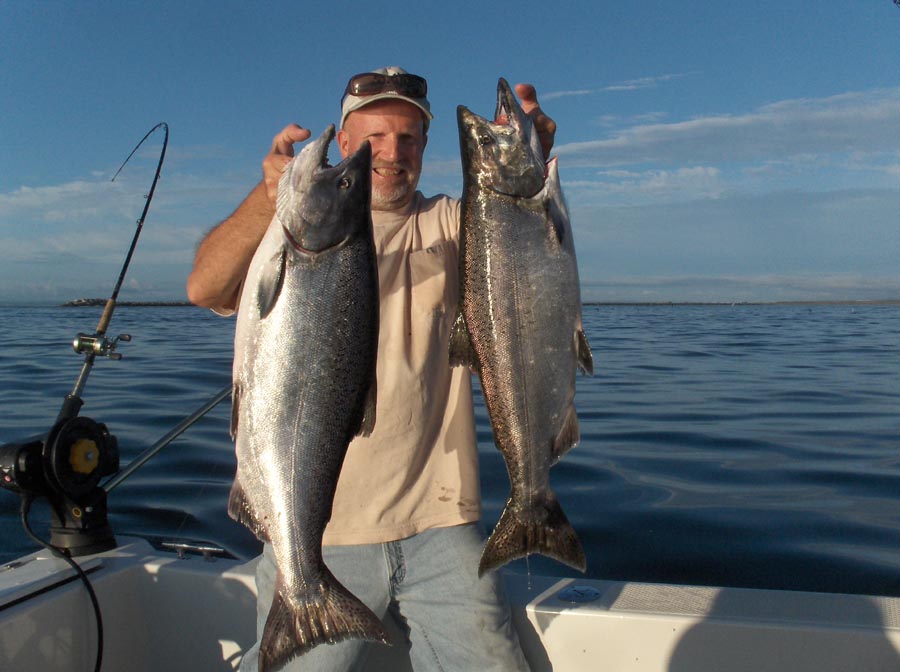 EARL SANDE By Earl Sande The history of how good salmon fishing was in Puget Sound can easily be forgotten in one or two generations. Few books were written about local salmon ...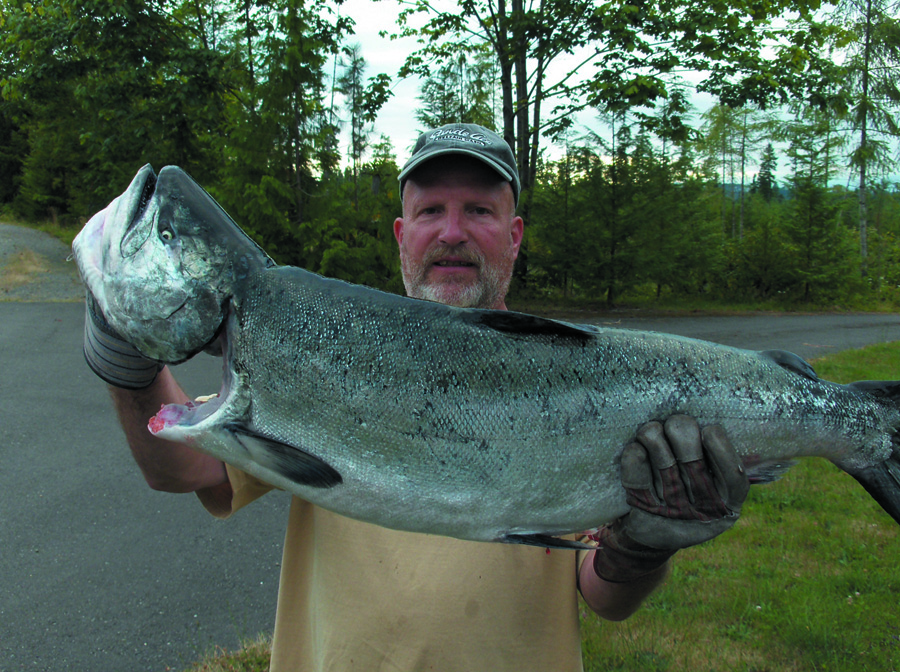 EARL SANDE AND FRIEND My first memory of shrimping on Hood Canal was with my grandfather Cecil Baldwin during the summer of 1959. We left Tahuya in his 12-foot Sande-built cedar strip boat with ...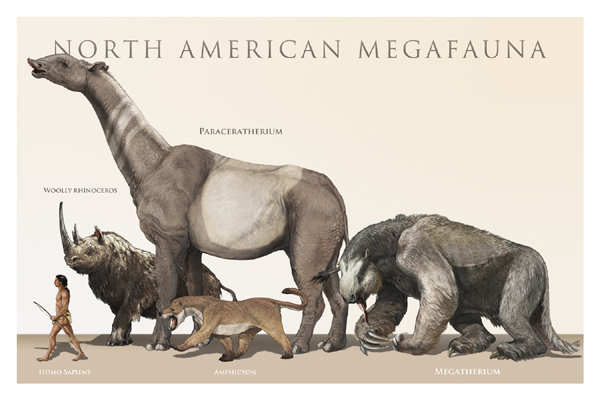 By Earl Sande Ten thousand years isn't really a very long time, especially if your name happens to be earth. If we could go back in a time machine, ...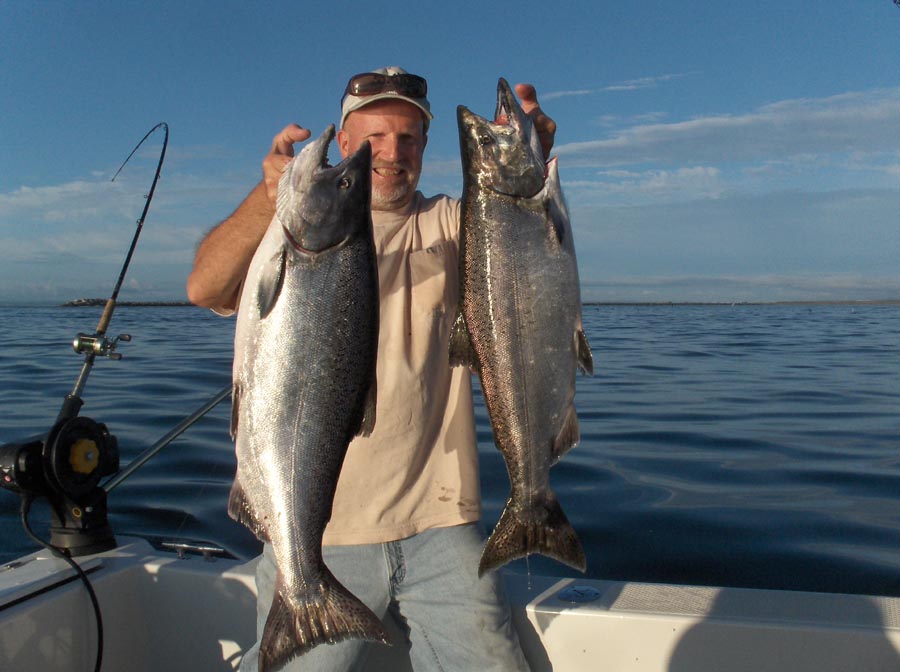 By Earl Sande One of my early childhood memories when I was about four was playing in the bathtub with my little plastic boat that had a tiny Mercury ...
EARL SANDE AND A BIG TUNA By Earl Sande I was recently going through one of my old history books and found some interesting information on ...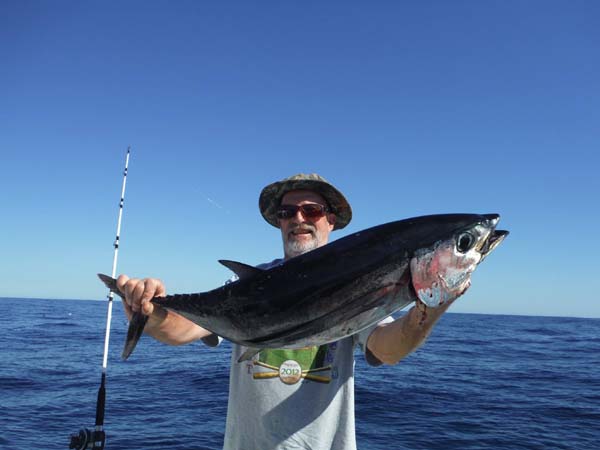 EARL SANDE AND LARGE TUNA Two years ago I found out just how good tuna fishing can be out of Westport during the month of October. That year we ...
Editor's note: This story was first published in 2010 in the Sports Paper and is being reprinted as a historical context in light of the wild fires consuming parts of ...
I caught my first salmon on a cold, windy January morning in 1960 fishing with my grandfather Cecil Baldwin near Tahuya on Hood Canal. With a south wind blowing ...
EARL SANDE PINK SHRIMP When we called Westport in April to inquire about moorage we were surprised to hear how difficult that would be. We had never had that problem before. We ...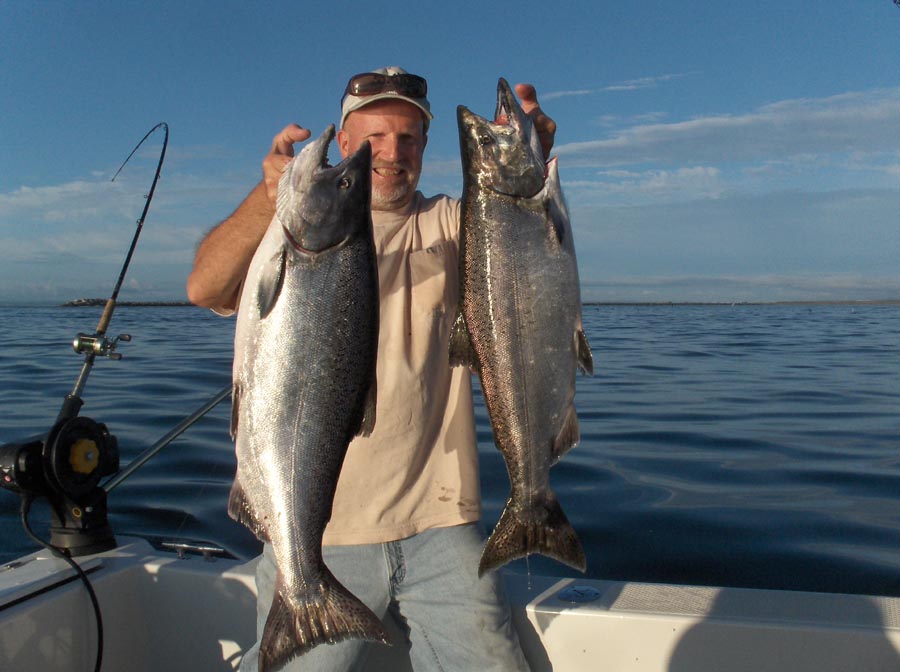 This was the fourth year of the early June hatchery Chinook season at Westport. For two weeks anglers are allowed to keep two hatchery Chinook per day before going to one per day ...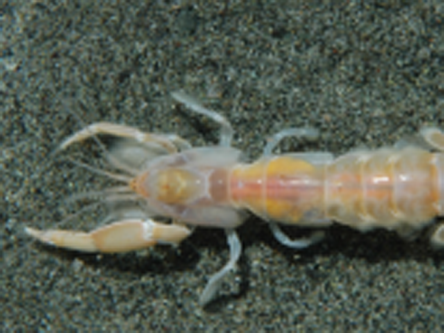 GHOST SHRIMP Ghost and mud shrimp have been living and digging under the mud in Willapa Bay for millions of years. The oystermen have been at war with these native creatures since the early ...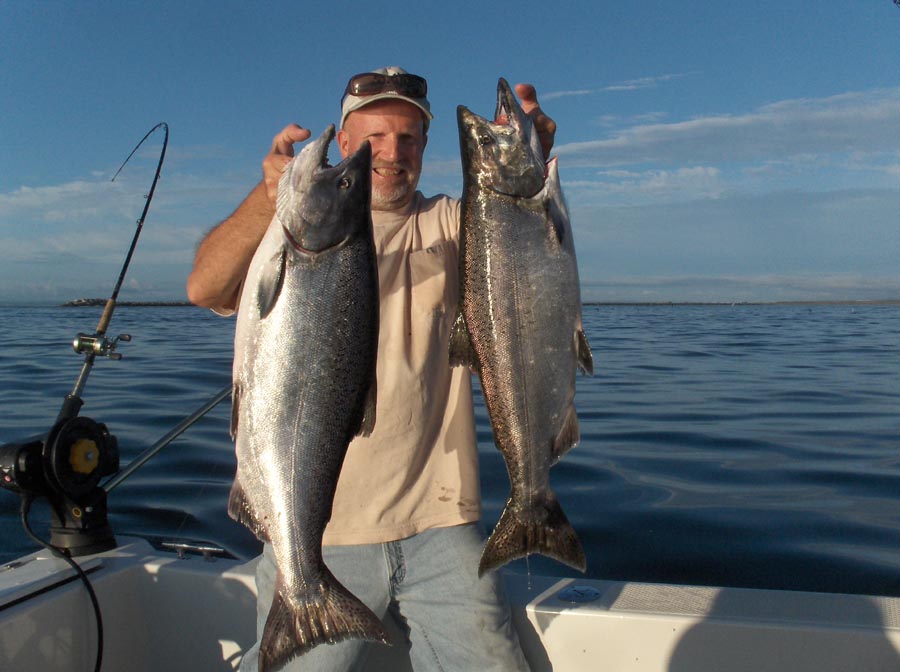 Like many life forms that most people know little about, the Pacific Lamprey gets very little press. Modern humans find them kind of disgusting. These 12 to 30-inch long slimy eel ...
Every March I look forward to the sound of hammering metal from several species of our local woodpeckers. It's a sure sign that spring is near. The woodpeckers seem to like gutters, ...
EARL SANDE WITH TWO KINGS About ten years ago I discovered a large toad hanging around the front yard during the summer months. I would only see it at night, usually near ...