TERRY MOSHER TOP OF THE TOWN ‑ It appears that two Washington Husky programs are going in opposite directions. Husky football is in good hands with coach Kalen DeBoer. He and his staff ...
TERRY MOSHER TOP OF THE TOWN ‑ I have passed my expiration date and one of my doctors has pinpointed how much longer I might have to pound on the keyboard. ...
TERRY MOSHER TOP OF THE TOWN – I get a kick out of so-called Christians saying there is no racism in America. It's useless to argue with them. They have drunk ...
TERRY MOSHERaA TOP OF THE TOWN – Most so-called experts will make excuses for a team going bad. The favorite excuse is too many injuries. Or there is bad chemistry. But the ...
Terry Mosher TOP OF THE TOWN – Life really can be short. That is an old cliché but is really true. For example, Roger Paschal died this week. He was a ...
The Bremerton Parks and Recreation is accepting team and individual registrations for a boys' basketball league that runs from Dec. 9 to Feb. 17 at Sheridan Park Gym in east Bremerton. There ...
DAVE RYLES, LES EATHORNE AND BEN MANCHION This is another update on Dave Ryles (formerly Pyles), a 1969 East Bremerton High School graduate and three-sport athlete.  It's a ...
DONALD TRUMP Just a thought — stupid as it is — but has anybody figured out why Trump always sits on the edge of his seat with his hands down by ...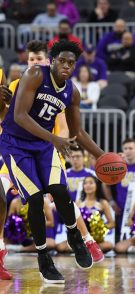 TERRY MOSHER M MICHAEL PORTER JR. NOAH DICKERSON The sad saga of Michael Porter Jr. – sad in that he most likely won't be on the Washington Husky basketball ...
TERRY MOSHER Washington sits at No. 6 in the latest College Football Playoff (CFP) rankings, which is two from the final four that will begin on Dec. 31 with semifinal games ...
TERRY MOSHER USC exposed Washington as a second-tier football team on Saturday. The Huskies are good, don't get me wrong, but they are not ready to be ranked among the ...
As Republicans begin to scramble to get away from Don The Con, he is doing what he has done his entire life and that is to attack and belittle those ...
Spencer Ludwig opened the 2016-17 local bowling season by winning his fourth Kitsap Scratch Bowlers Association title. Ludwig won the KSBO Open by beating Warren Cox 236-197 in the title match rolled ...
Four wrestlers will be inducted into the North Mason Wall of Honor Saturday as the second annual event unfolds with a 5 p.m. tour of the new high school and 6 p.m. ...

TERRY MOSHER The 2016 Seattle Mariners are beginning to act a lot like the "Refuse To Lose" 1995 Seattle Mariners. You remember the 1995 M's. They were 13.5 games behind the Angels ...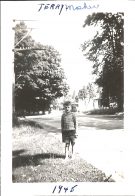 TERRY MOSHER This is me in 1945 standing alongside Route 16. I'm on the edge of our lawn at the house where I spent my first 14 years in Portville, NY.  ...
TERRY MOSHER He is the Prince of Darkness, the Huckster, the con man, the Orange is the latest Black, the leader of the hateful parade, the two-bit dictator in waiting, ...

TERRY MOSHER TARVARIS JACKSON This is a warning to all of us in this political season that it's a good idea not to get too wrapped up in what we hear ...
By Earl Sande Anyone who spends much time in the woods around here in March and April knows something about trilliums, but few people know much about their complicated life history that ...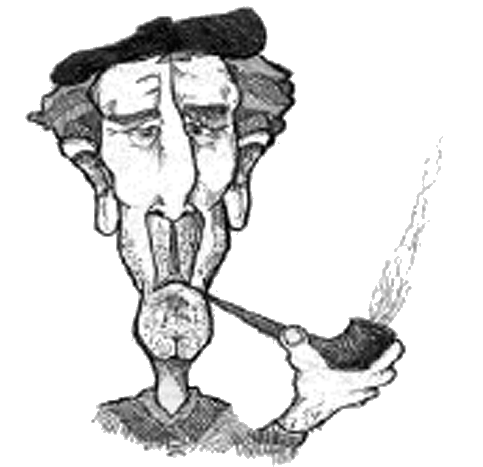 BLACK, WHITE AND BROWN – Stop the Hypocrisy Bumerton is a retired Navy fighter pilot who had been missing in action for several years while he traversed the globe looking ...