TERRY MOSHER Back to the Boneyard today to get rid of some of my overwhelming thoughts that can bring on a headache. So first we will go to Farmingdale, NY and Bethpage ...
TERRY MOSHER You know, I played basketball as a very young kid. I thought I was pretty good. I had played against my three older and very athletic brothers and their friends ...
TERRY MOSHER To ensure that this is a sports column (when it really isn't), I'll start off by predicting the Milwaukee Bucks will be NBA champs, that no local high school will ...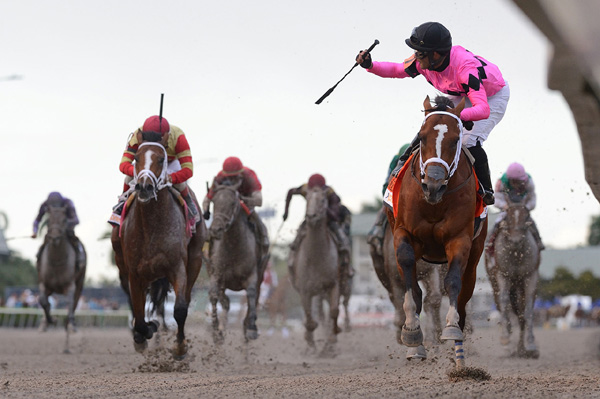 TERRY MOSHER MAXIMUM SECURITY (RIGHT) IN APPARENT WIN It's getting tougher and tougher to get rid of all the thoughts swirling around in my busy mind. That is due to the critical ...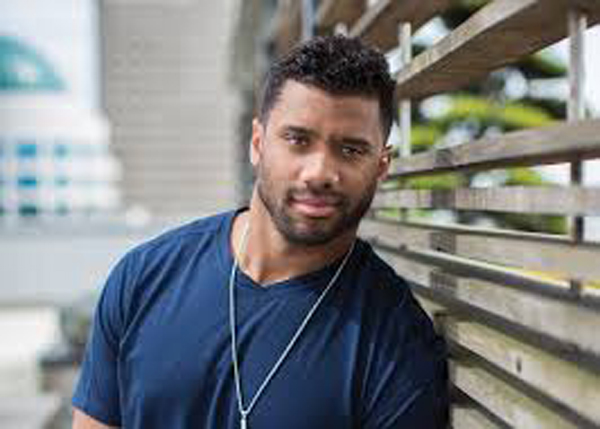 TERRY MOSHER RUSSELL WILSON It's probably me. I think I'm dragging my feet. Life and the progression of it toward an unknown star have me wishing for a simpler time. It's ...
TERRY MOSHER Boy, unless you closely follow college basketball like no other, it's difficult to know what makes good teams click. Often, it's one player that is the cement that holds their ...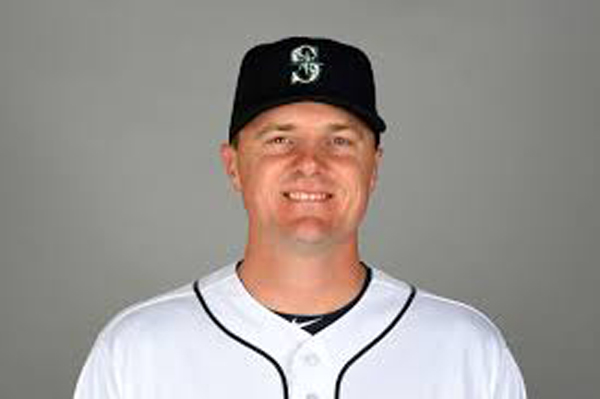 TERRY MOSHER JAY BRUCE Fifty years ago the New York Mets, a team born in 1962 when they lost a record 120 games and were quickly given the name, "lovable Losers" because ...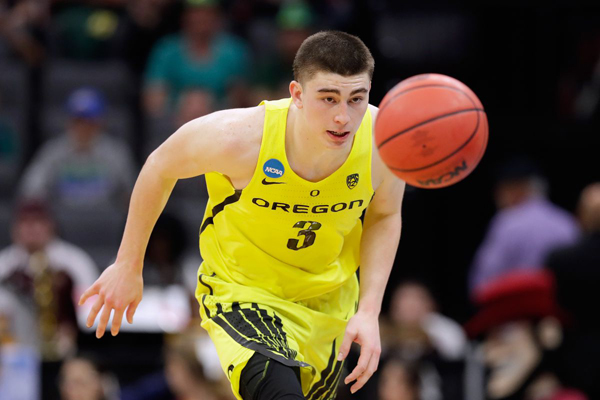 TERRY MOSHER PAYTON PRITCHARD Oregon is the outlier in the NCAA Sweet 16 scheduled to start Thursday in games at Louisville and Anaheim. The Ducks are the only double digit seed ...
TERRY MOSHER There are 347 NCAA Division One basketball teams and the vast majority of them will never win a national championship no matter how long the tournament is played. And the ...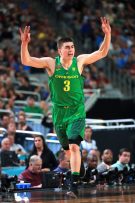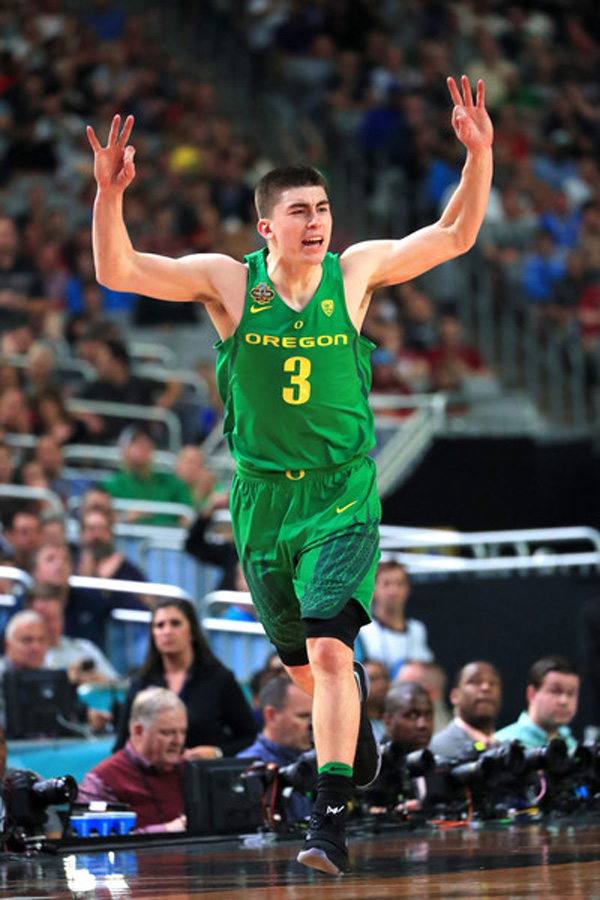 TERRY MOSHER PAYTON PRITCHARD I beg to differ on who is the Pac-12 MVP of the year. The conference says Jaylen Nowell and, yes, he's a very good player. I didn't even ...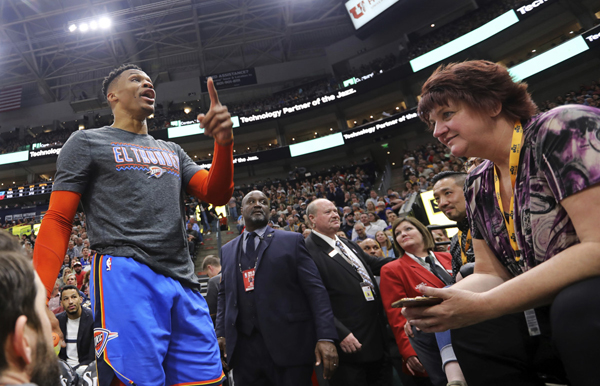 TERRY MOSHER RUSSELL WESTBROOK The NBA Russell Westbrook $25,000 today for his actions Monday night during Oklahoma City's game at Utah. Westbrook used the "F" work at a fan ...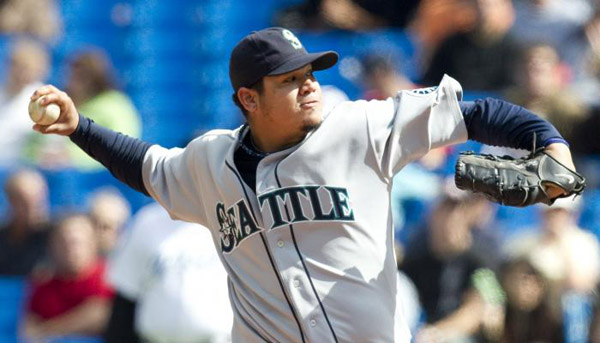 TERRY MOSHER FELIX HERNANDEZ It's a shame what has happened to Felix Hernandez. Here is a guy who gave his everything to a baseball franchise and now at the relatively ...
TERRY MOSHER Bracketology expert Joe Lunardi has of this moment Washington making the NCAA Tournament as a No. 8 seed and facing No. 9 Syracuse in the first round of the West ...
TERRY MOSHER I don't want to be a Debbie Downer, but Washington losing to California was predictable. Cal played the Huskies tough in their first meeting at Hec Ed, only fading in ...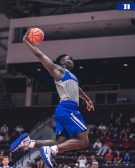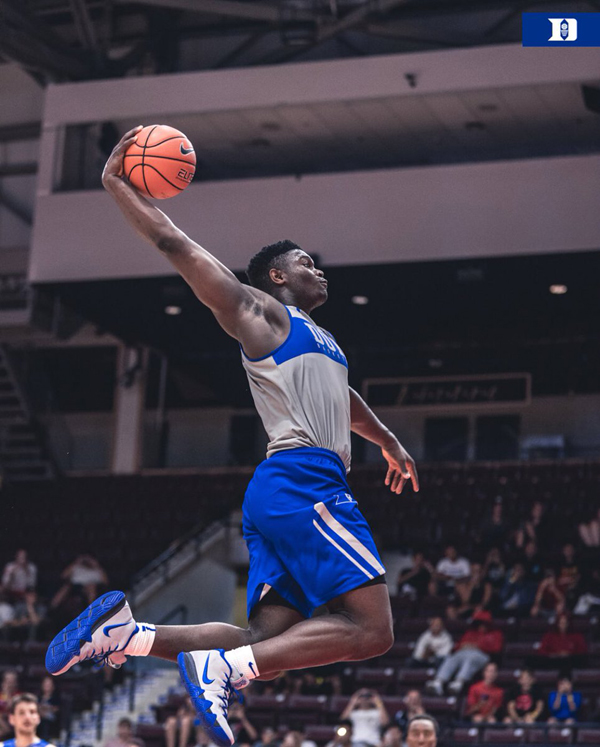 TERRY MOSHER ZION WILLIAMSON I've got to go to the Boneyard today to get rid of all my thoughts swirling around in my brain. It's almost too much on me, and ...
TERRY MOSHER It seemed like yesterday that I was roaming the countryside with friends, looking for the next excitement, the next journey in the short years between high school and ...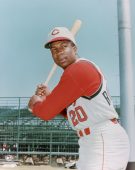 TERRY MOSHER Frank Robinson, one of baseball's great players, died Thursday (Feb. 7) and his death brought back some memories for me. I had heard through the grape vine that he ...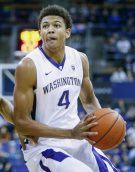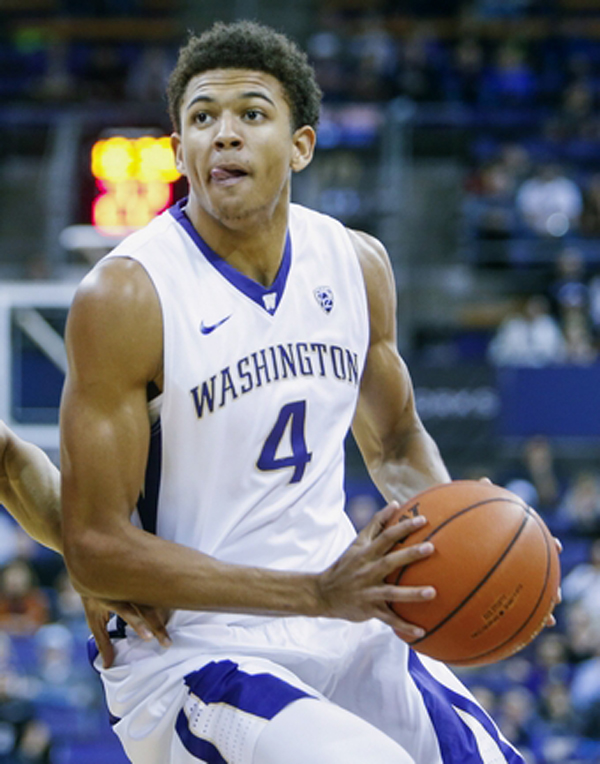 TERRY MOSHER MATISSE THYBULLE Two things are on my mind today: Super Bowl Llll and the Washington Husky men's basketball team. Let's take the Super Bowl first. A lot has already ...
TERRY MOSHER I find it strange and mysterious the way life is, for a variety of reasons. My main reason is a question: What am I here for? Now that may not ...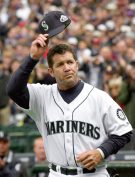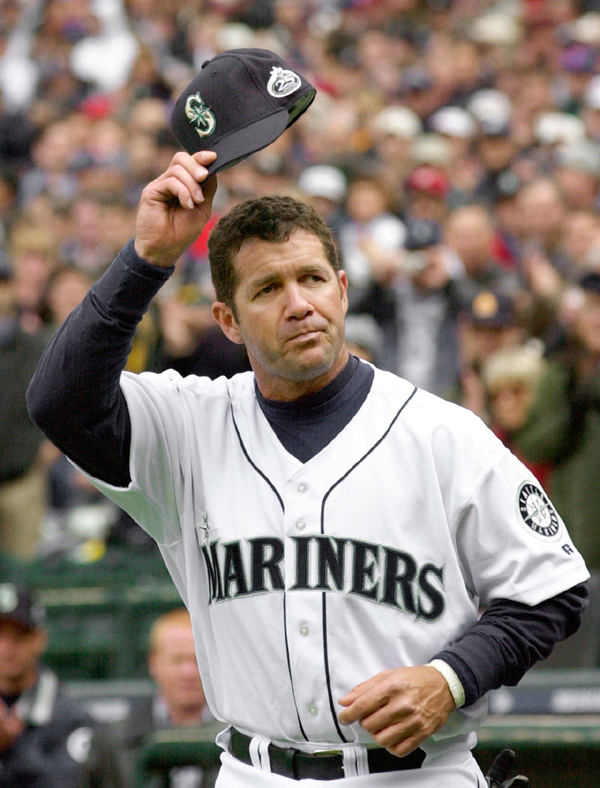 TERRY MOSHER EDGAR MARTINEZ Justice has finally been done after 10 years – Edgar Martinez has been voted into the Baseball Hall of fame. What took so long? Man, it ...