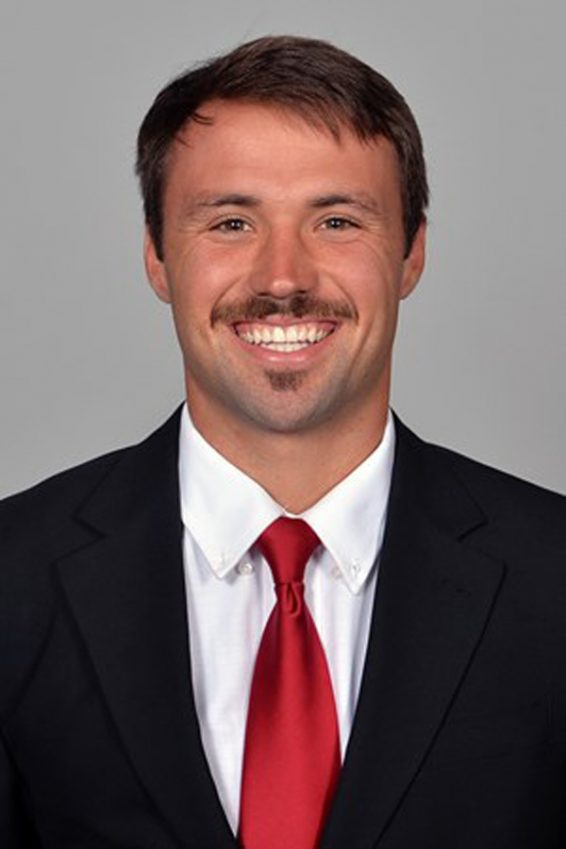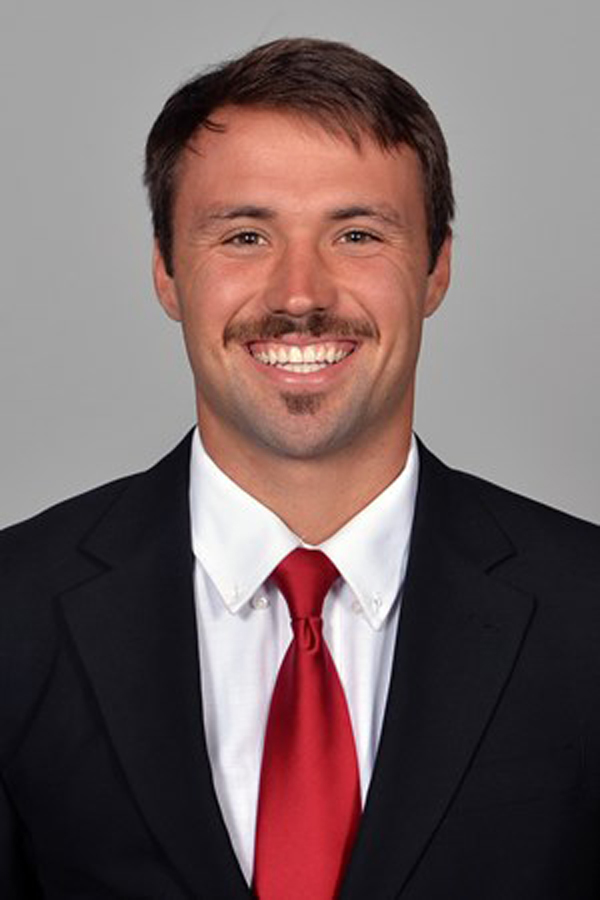 TERRY MOSHER GARDNER MINSHEW II Mosher's Pac-12 Football Poll: Washington State Washington Utah California Oregon Arizona State Stanford UCLA USC Oregon State Arizona Colorado It's been a crazy ...
TERRY MOSHER Mosher's Pac-12 football poll for November 11, 2018 Washington State California Washington Utah Stanford Oregon Arizona State USC Arizona Oregon State UCLA Colorado This is a crazy conference ...
TERRY MOSHER Mosher's Pac-12 football poll Washington State. Oregon Washington Stanford USC ASU California Utah Arizona Oregon State Colorado UCLA Any given Saturday is truer this football season than any ...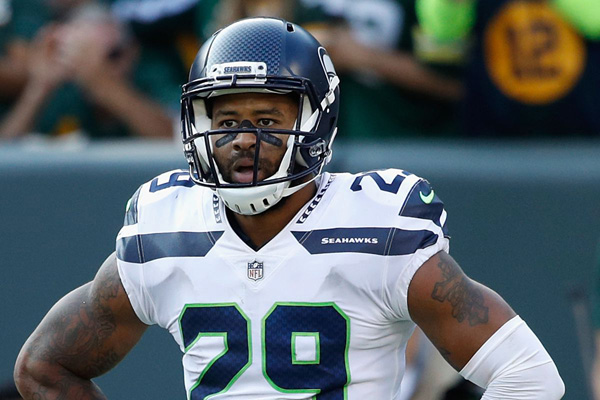 TERRY MOSHER EARL THOMAS I find it kind of amusing that we aren't talking much at all now about Earl Thomas. Well, maybe amusing isn't the right word. Maybe I should ...
TERRY MOSHER There is alarming danger in the rise of white nationalism under the current President. It's a turn–back-the-clock to our past, which was a time when the larger world was still ...
TERRY MOSHER Mosher's Pac-12 football poll: Washington State Utah Stanford Arizona State USC California Washington Arizona Oregon Oregon State Colorado UCLA It was a crazy week in college football, especially ...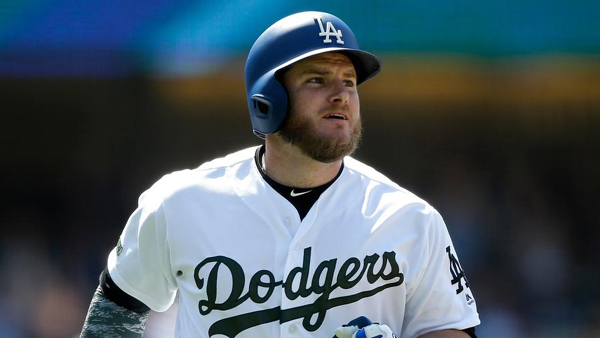 TERRY MOSHER MAX MUNCY This is hard for me to believe. It's almost like too good to be true, except it is. What I'm talking about here is that my ...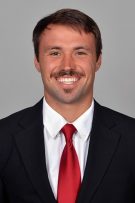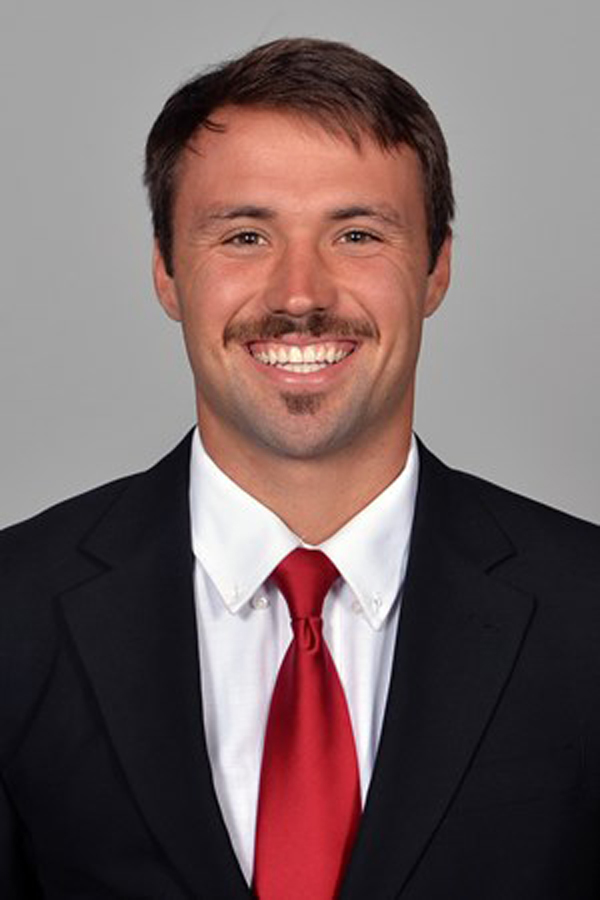 TERRY MOSHER My Pac-12 Poll for football: Washington State. Washington Oregon Utah Stanford USC Colorado Arizona State UCLA California Arizona Oregon State GARDNER MINSHEW II Winners of games this week are pretty ...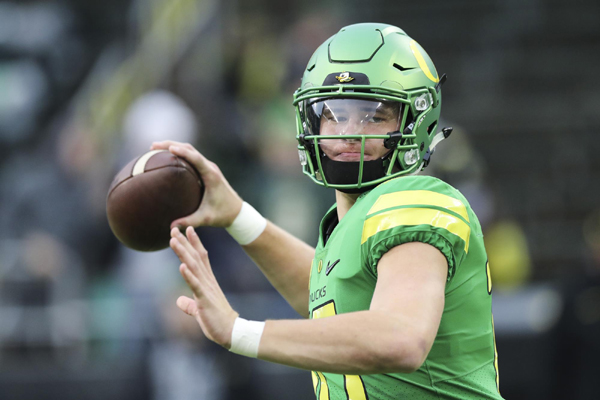 TERRY MOSHER JUSTIN HERBERT Washington football started the season as one of the favorites to make the college playoff system. I have learned over nearly 50 years writing sports to be ...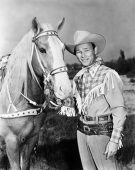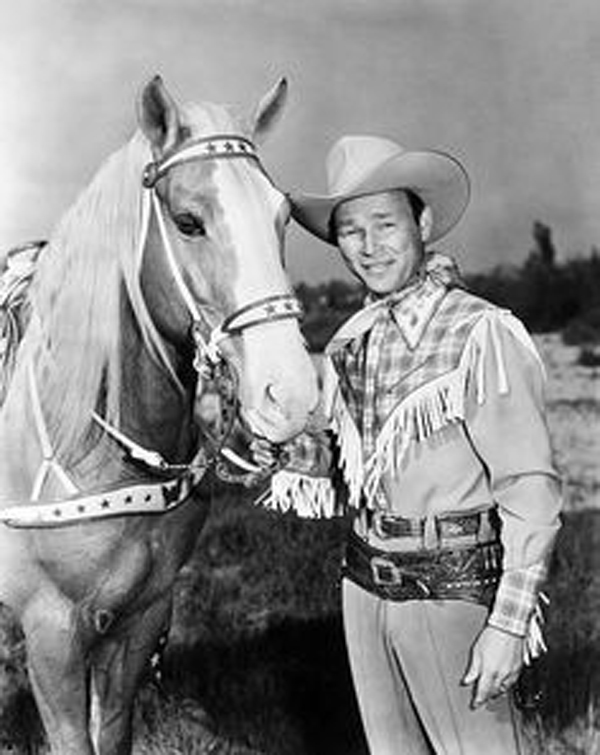 TERRY MOSHER ROY ROGERS AND TRIGGER Hank Thompson had a great voice, deep baritone and lyrics to his country songs were so smooth, almost like the beer he drank.    "Hey, ...
TERRY MOSHER It's been a downer so far for Seattle's two major sports teams. The Mariners got off to a hot start to the 2018 baseball season and actually held the lead ...
TERRY MOSHER There have been huge expectations for Washington football during the off-season and I have not disagreed that the Huskies were primed for not just a good year, but a ...
TERRY MOSHER There shouldn't be any big secret why the Seattle Mariners are suddenly floundering in the heat of a 2018 pennant race. As I have written before, basically the team ...
TERRY MOSHER Pro football is playing a dangerous game. The NFL continues to redesign the rules to further protect the safety of players, the latest being that the head can't be lowered ...
TERRY MOSHER You know, I have had a lot of friends die young. That may not be unique. You probably have, also. It also is a product of living long. A ...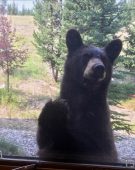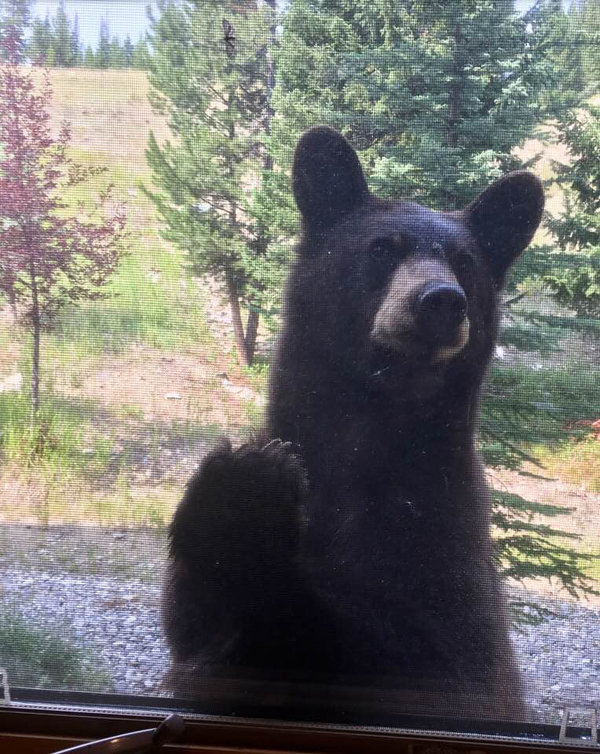 A few days ago Tracyton's Lanny and Deanna Dowell received word from the Smith's (Pam and Doug, former Olympic High School football coach) who were seeking a respite at their condo in ...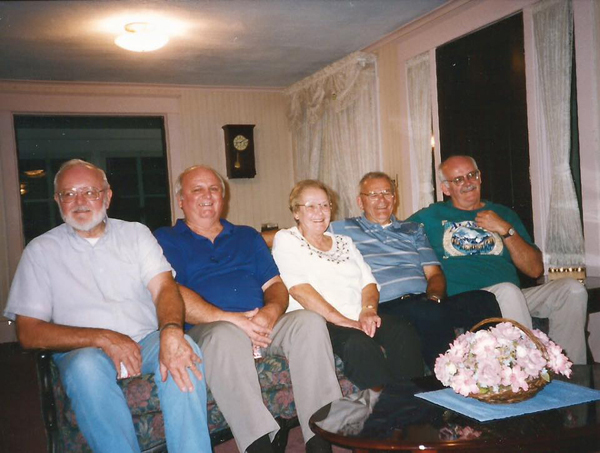 By Terry Mosher Editor Sports Papere This is the last photo of the Mosher siblings taken together in Richburg  NY (I believe in 2000) at Ray and Peggy Mosher's home. Ray, ...

TERRY MOSHER SHAQUEM GRIFFIN My first impressions of the Seattle Seahawks first preseason football game is that the quality of depth is lacking big-time. After the first team moved right down the ...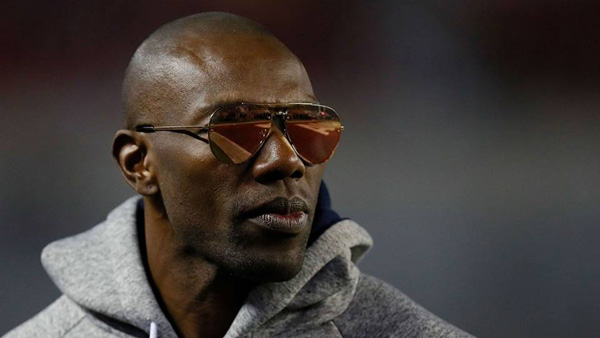 TERRY MOSHER TERRELL OWNS It's time again to wander over to the Boneyard to get rid of all the thoughts swirling about in my over-active mind and get some rest, especially with ...
TERRY MOSHER Do you wonder as I do why Earl Thomas is holding out for a contract extension? The Seahawks' free safety is slated to make $10 million this year in final ...