TERRY MOSHER There are 347 NCAA Division One basketball teams and the vast majority of them will never win a national championship no matter how long the tournament is played. And the ...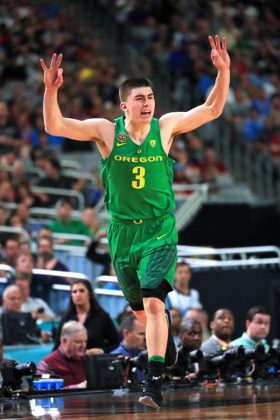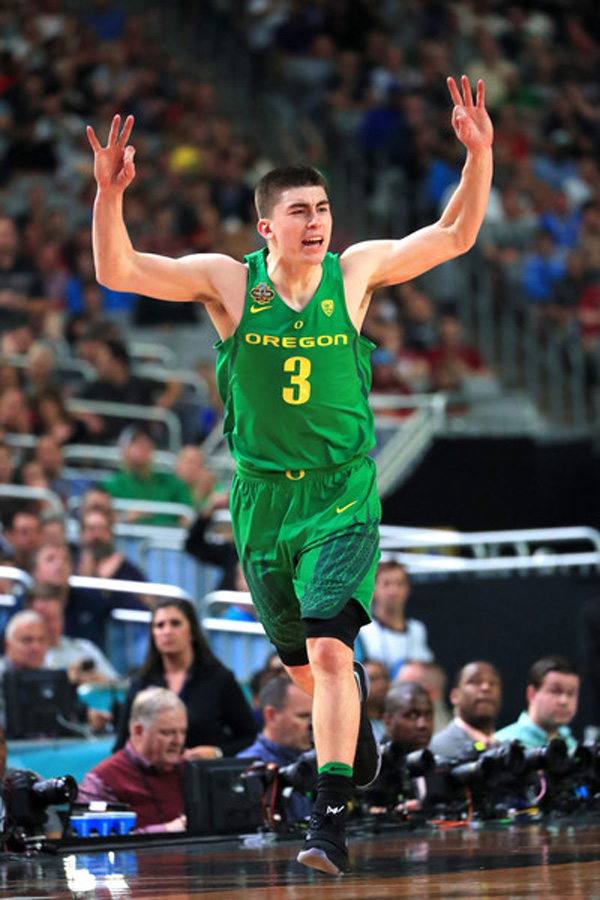 TERRY MOSHER PAYTON PRITCHARD I beg to differ on who is the Pac-12 MVP of the year. The conference says Jaylen Nowell and, yes, he's a very good player. I didn't even ...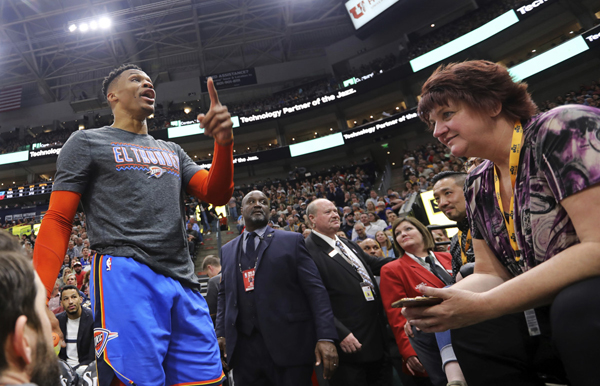 TERRY MOSHER RUSSELL WESTBROOK The NBA Russell Westbrook $25,000 today for his actions Monday night during Oklahoma City's game at Utah. Westbrook used the "F" work at a fan ...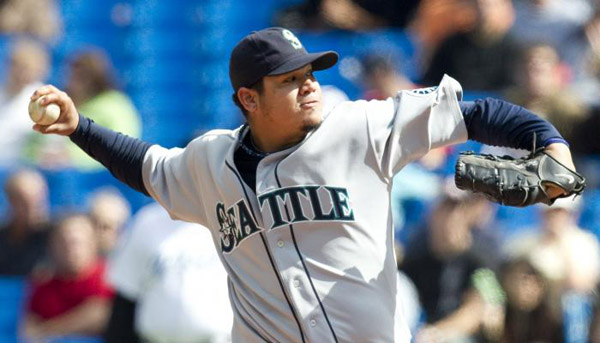 TERRY MOSHER FELIX HERNANDEZ It's a shame what has happened to Felix Hernandez. Here is a guy who gave his everything to a baseball franchise and now at the relatively ...
TERRY MOSHER Bracketology expert Joe Lunardi has of this moment Washington making the NCAA Tournament as a No. 8 seed and facing No. 9 Syracuse in the first round of the West ...
TERRY MOSHER I don't want to be a Debbie Downer, but Washington losing to California was predictable. Cal played the Huskies tough in their first meeting at Hec Ed, only fading in ...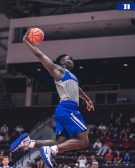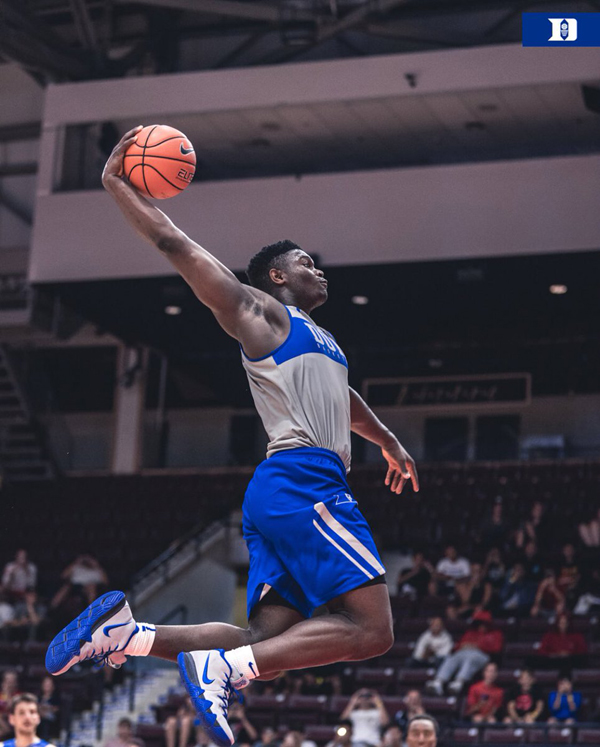 TERRY MOSHER ZION WILLIAMSON I've got to go to the Boneyard today to get rid of all my thoughts swirling around in my brain. It's almost too much on me, and ...
TERRY MOSHER It seemed like yesterday that I was roaming the countryside with friends, looking for the next excitement, the next journey in the short years between high school and ...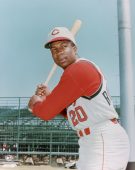 TERRY MOSHER Frank Robinson, one of baseball's great players, died Thursday (Feb. 7) and his death brought back some memories for me. I had heard through the grape vine that he ...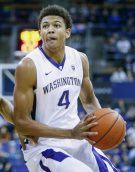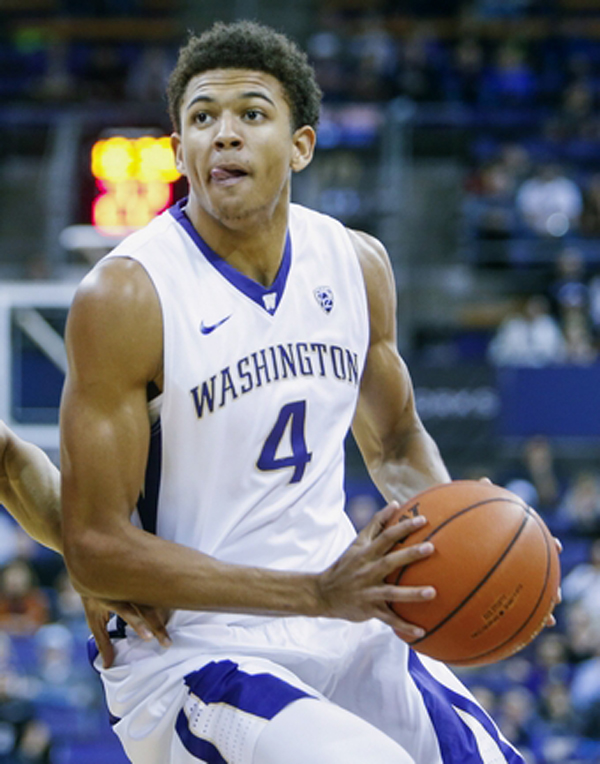 TERRY MOSHER MATISSE THYBULLE Two things are on my mind today: Super Bowl Llll and the Washington Husky men's basketball team. Let's take the Super Bowl first. A lot has already ...
TERRY MOSHER I find it strange and mysterious the way life is, for a variety of reasons. My main reason is a question: What am I here for? Now that may not ...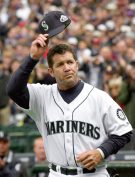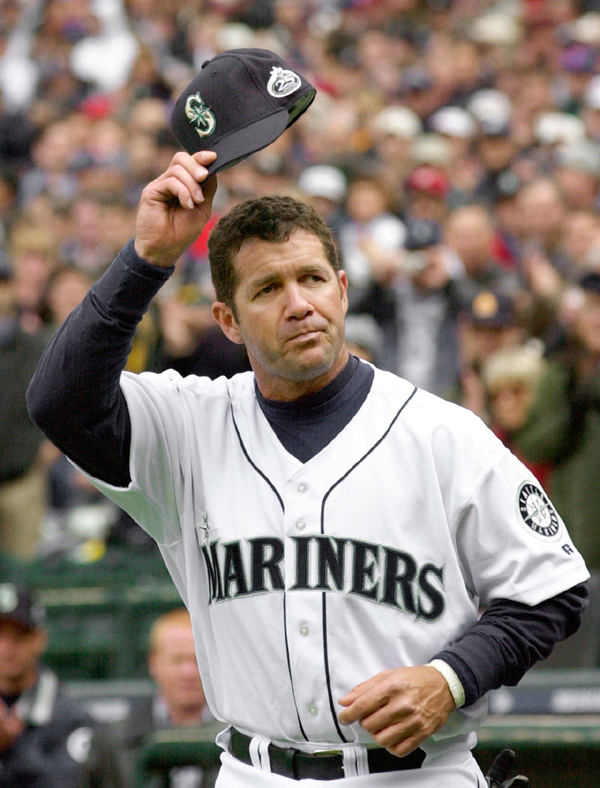 TERRY MOSHER EDGAR MARTINEZ Justice has finally been done after 10 years – Edgar Martinez has been voted into the Baseball Hall of fame. What took so long? Man, it ...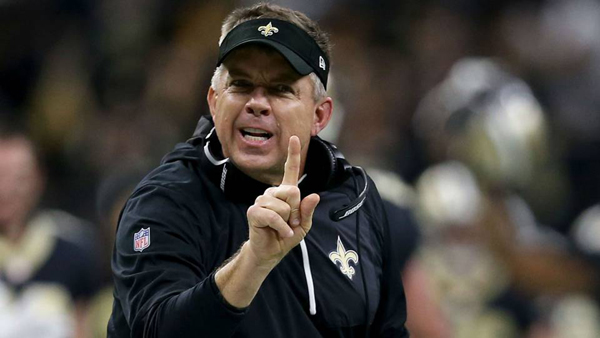 TERRY MOSHER SEAN PAYTON To err is human. But the errors seem to appear at critical times on Sunday during the NFL conference championship games in Kansas City and New ...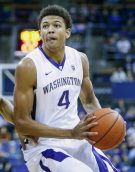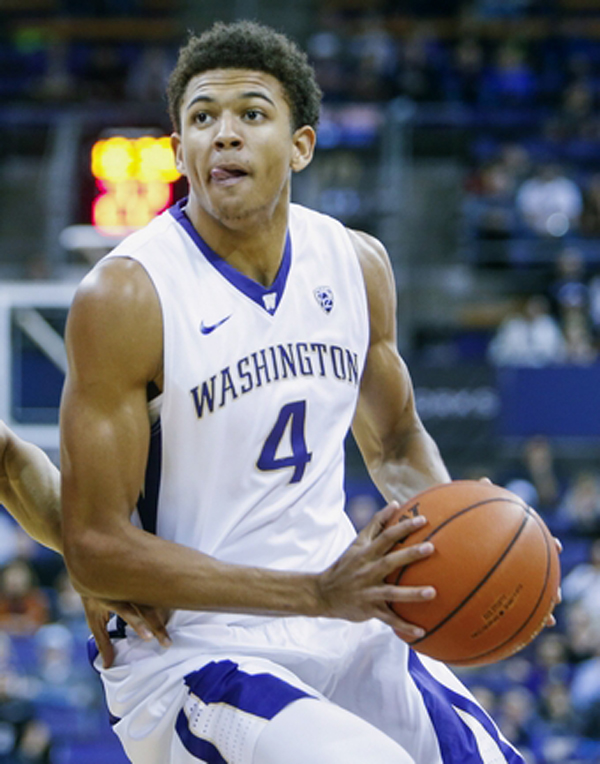 TERRY MOSHER Matisse Thybulle It seems to me that conservative play-calling was the villain in the Seahawks being knocked out of the NFL playoffs by Dallas. I started yelling at the ...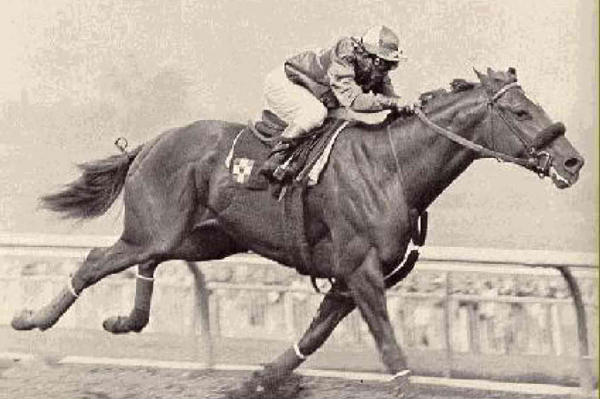 TERRY  MOSHER SILKY SULLIVAN I don't get it. There seems to be a pattern to Washington Husky football and men's basketball. Start slow and finish fast. It's like that game ...
TERRY MOSHER Before I married and before my dark years began, I had my really last good Christmas. That would have been 1952 when our family was still intact, although starting to ...
TERRY MOSHER I know I'm in dangerous waters here, but I really believe the San Francisco 49ers are going to beat the Seattle Seahawks Sunday in Santa Clara. So boo me, ...
TERRY MOSHER We are in a good place when it comes to our regional sports. The Seahawks are inching closer to making the playoffs with four regular season games left and very ...
TERRY MOSHER Our cat made do this. Sorry. But I don't get Seattle Mariners' general manager Jerry Dipoto trading off key pieces of the team's roster. What is going on? Dipoto has ...
TERRY MOSHER I didn't know whether to smile or to be sarcastic when I discovered that homes in my hometown village of Portville had names. That information came to me via Sharon ...