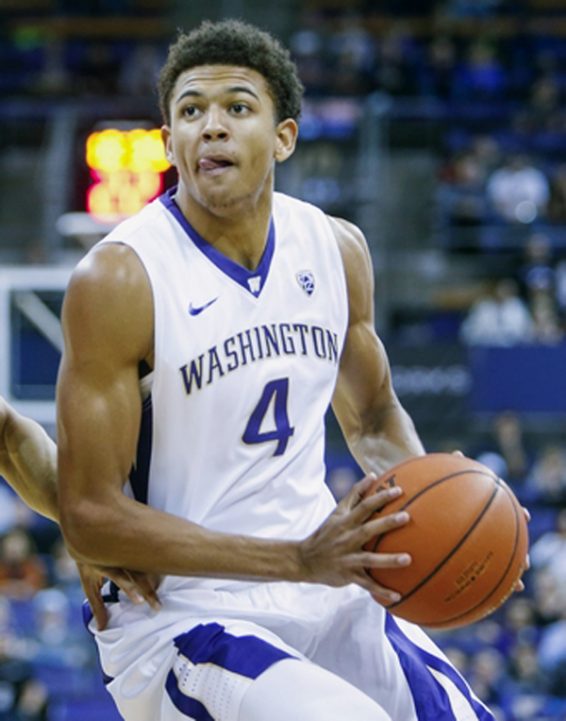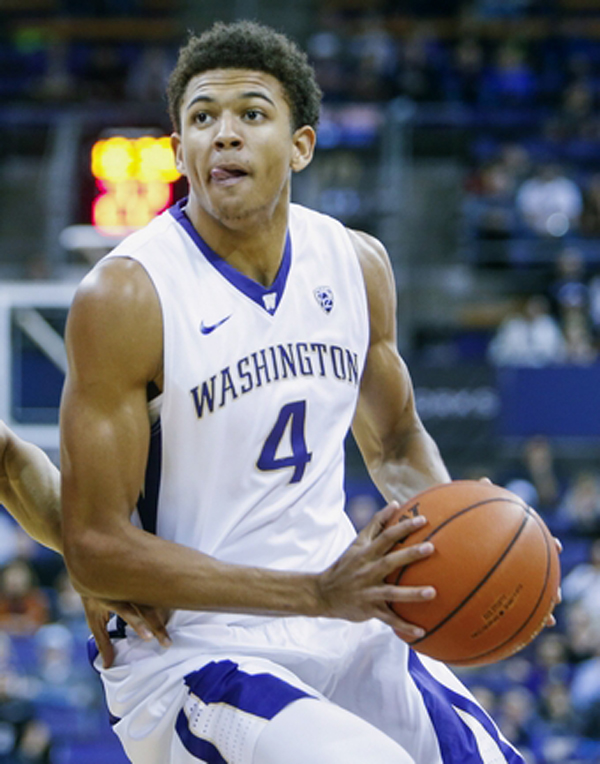 TERRY MOSHER Matisse Thybulle It seems to me that conservative play-calling was the villain in the Seahawks being knocked out of the NFL playoffs by Dallas. I started yelling at the ...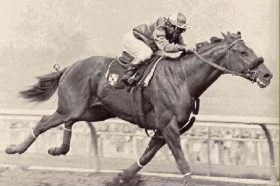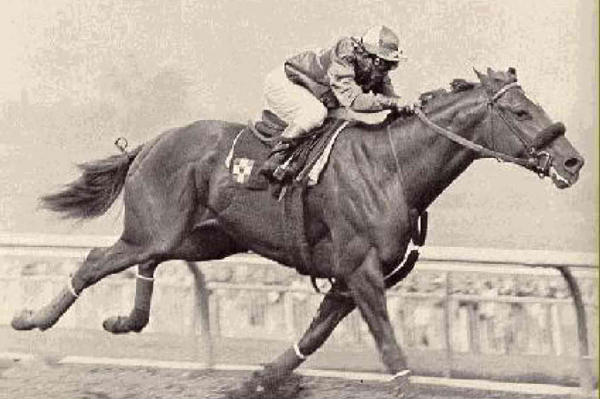 TERRY  MOSHER SILKY SULLIVAN I don't get it. There seems to be a pattern to Washington Husky football and men's basketball. Start slow and finish fast. It's like that game ...
TERRY MOSHER Before I married and before my dark years began, I had my really last good Christmas. That would have been 1952 when our family was still intact, although starting to ...
TERRY MOSHER I know I'm in dangerous waters here, but I really believe the San Francisco 49ers are going to beat the Seattle Seahawks Sunday in Santa Clara. So boo me, ...
TERRY MOSHER We are in a good place when it comes to our regional sports. The Seahawks are inching closer to making the playoffs with four regular season games left and very ...
TERRY MOSHER Our cat made do this. Sorry. But I don't get Seattle Mariners' general manager Jerry Dipoto trading off key pieces of the team's roster. What is going on? Dipoto has ...
TERRY MOSHER I didn't know whether to smile or to be sarcastic when I discovered that homes in my hometown village of Portville had names. That information came to me via Sharon ...
TERRY MOSHER Mosher's Pac-12 football poll Washington Washington State Utah California Oregon Stanford Arizona State Arizona USC UCLA Oregon State Colorado It took most of the season, but Washington ...
TERRY MOSHER JAMES PAXTON I'm tired of the wacky-whack ways the Seattle Mariners can change course so often. Make up my mind. You are building a contender or not? Make up ...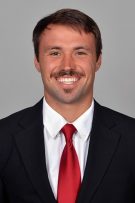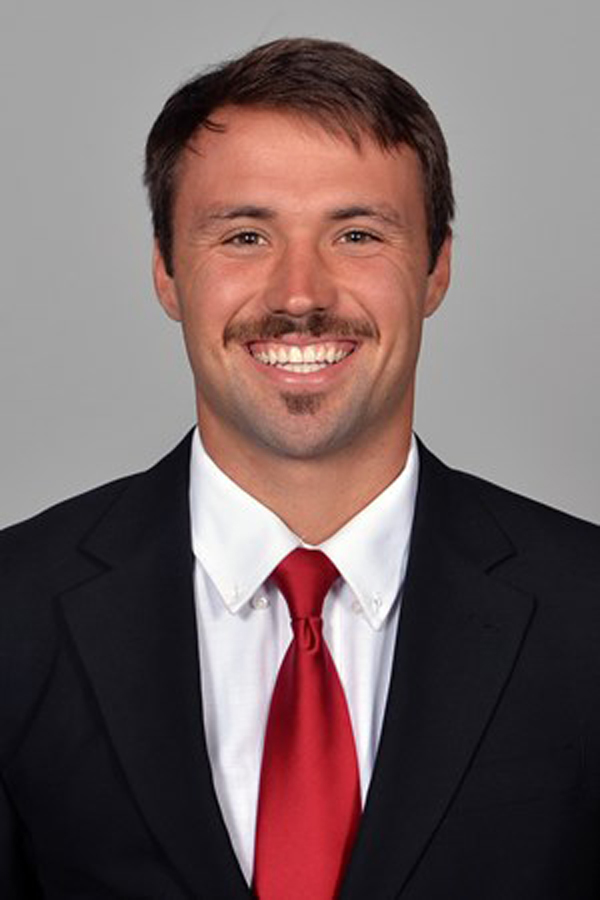 TERRY MOSHER GARDNER MINSHEW II Mosher's Pac-12 Football Poll: Washington State Washington Utah California Oregon Arizona State Stanford UCLA USC Oregon State Arizona Colorado It's been a crazy ...
TERRY MOSHER Mosher's Pac-12 football poll for November 11, 2018 Washington State California Washington Utah Stanford Oregon Arizona State USC Arizona Oregon State UCLA Colorado This is a crazy conference ...
TERRY MOSHER Mosher's Pac-12 football poll Washington State. Oregon Washington Stanford USC ASU California Utah Arizona Oregon State Colorado UCLA Any given Saturday is truer this football season than any ...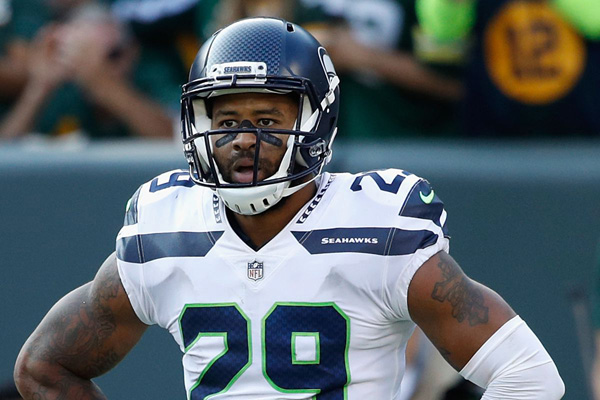 TERRY MOSHER EARL THOMAS I find it kind of amusing that we aren't talking much at all now about Earl Thomas. Well, maybe amusing isn't the right word. Maybe I should ...
TERRY MOSHER There is alarming danger in the rise of white nationalism under the current President. It's a turn–back-the-clock to our past, which was a time when the larger world was still ...
TERRY MOSHER Mosher's Pac-12 football poll: Washington State Utah Stanford Arizona State USC California Washington Arizona Oregon Oregon State Colorado UCLA It was a crazy week in college football, especially ...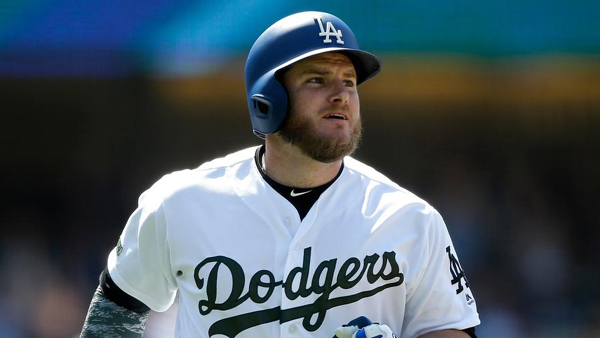 TERRY MOSHER MAX MUNCY This is hard for me to believe. It's almost like too good to be true, except it is. What I'm talking about here is that my ...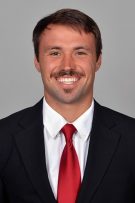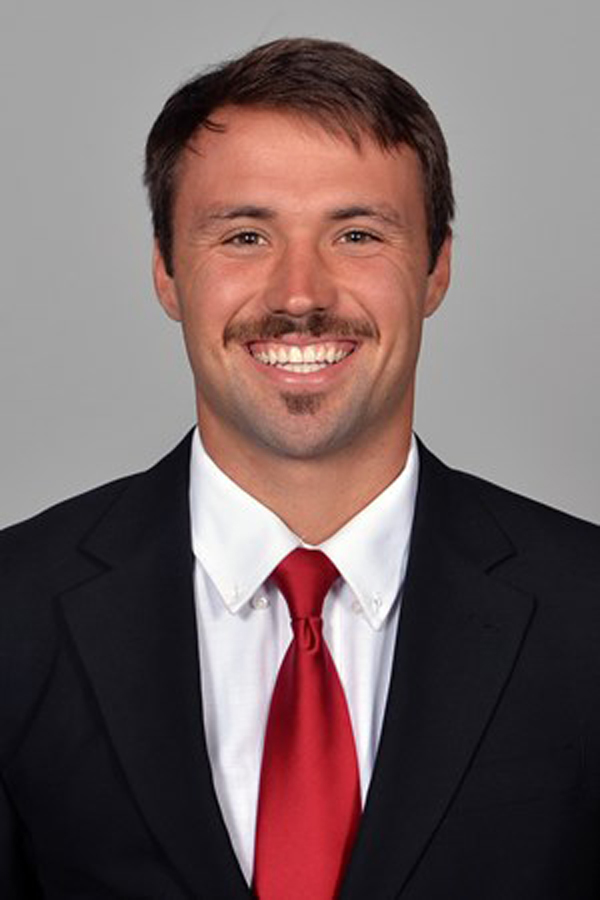 TERRY MOSHER My Pac-12 Poll for football: Washington State. Washington Oregon Utah Stanford USC Colorado Arizona State UCLA California Arizona Oregon State GARDNER MINSHEW II Winners of games this week are pretty ...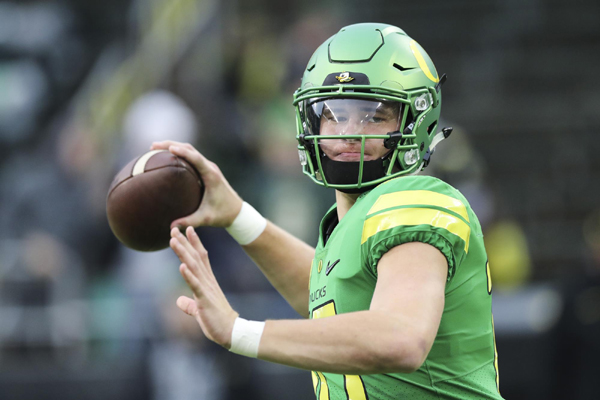 TERRY MOSHER JUSTIN HERBERT Washington football started the season as one of the favorites to make the college playoff system. I have learned over nearly 50 years writing sports to be ...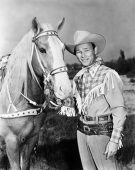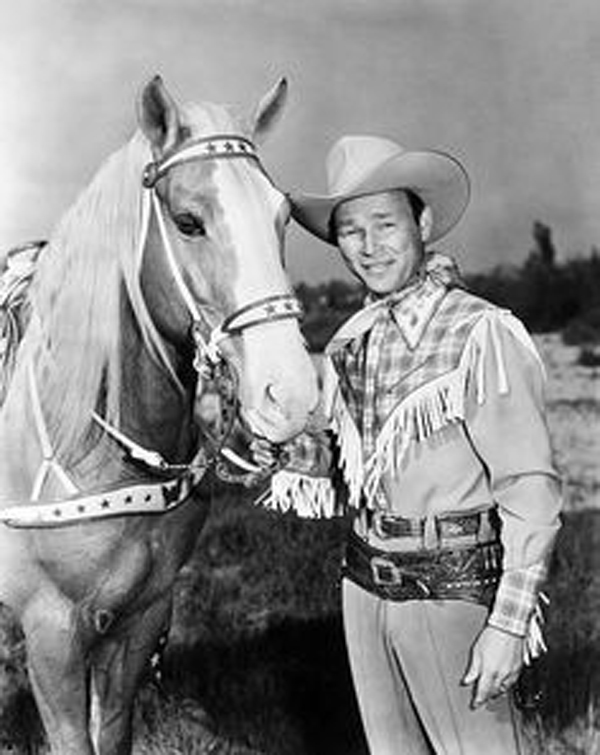 TERRY MOSHER ROY ROGERS AND TRIGGER Hank Thompson had a great voice, deep baritone and lyrics to his country songs were so smooth, almost like the beer he drank.    "Hey, ...
TERRY MOSHER It's been a downer so far for Seattle's two major sports teams. The Mariners got off to a hot start to the 2018 baseball season and actually held the lead ...