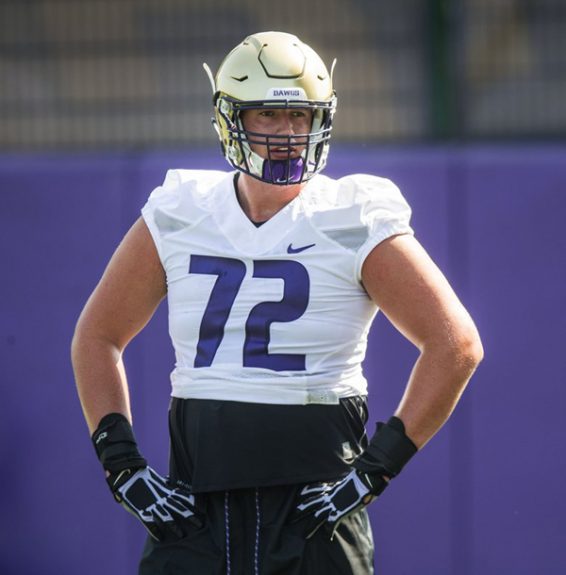 TERRY MOSHER TREY ADAMS As someone that has been around football for over 60 years (and covered Washington Husky football for nearly 30 years), it sometimes gets tough watching football on ...
TERRY MOSHER Wow, the world seems to be crashing in on me. We can't seem to get normal in this world anymore. I'm not sure if there is a normal. I ...
TERRY MOSHER You can bash me if you want, but I picked against both the Seahawks and the Huskies in this weekend's football games in the Seattle Times Guest Guesser.  I know ...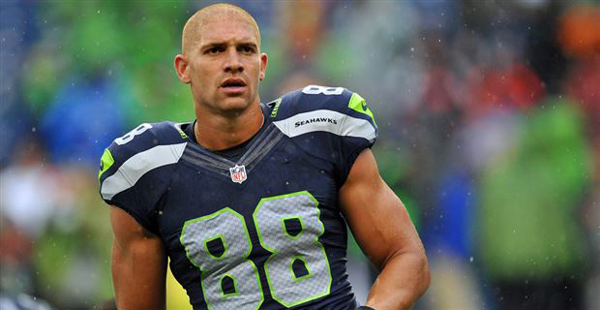 TERRY MOSHER JIMMY GRAHAM This appears to be the Jimmy Graham trade week. Can't say I blame them, all the pundits. Graham has been a major disappointment since being acquired in trade ...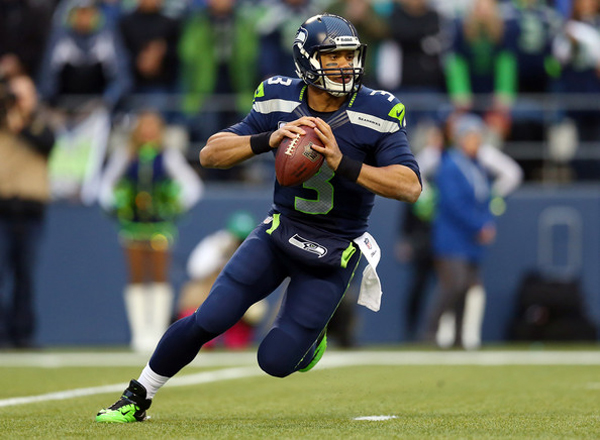 TERRY MOSHER RUSSELL WILSON I don't get it. Just don't. We have all played a little football and I know from being a quarterback that the most important component is having ...
TERRY MOSHER Ok, it's time to go to the Boneyard to get rid of excessive thoughts that clog my mind and prevent me from working efficiently. First, I just discovered that the ...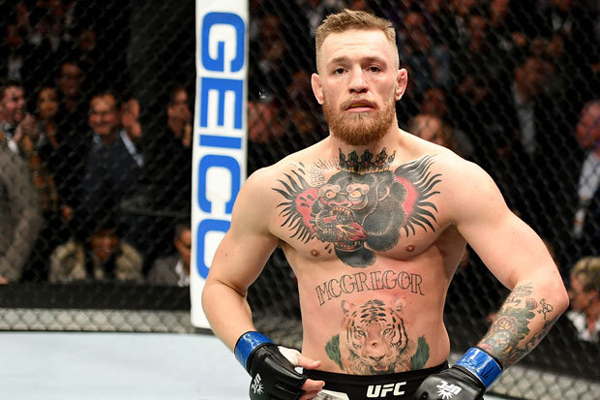 TERRY MOSHER CONOR MCGREGOR All empirical evidence says that Floyd Mayweather will become the first professional boxer to go unbeaten after 50 fights by beating Conor McGregor Saturday night in ...
TERRY MOSHER The Trumpster, after consolations with his military advisers, will announce Monday what his administration's plans for the nearly 16-year war in Afghanistan will be. It's been a costly war. ...
TERRY MOSHER Boy, future psychologists will have a field day when they dissect Donald Trump. He is a fascinating study because he is such a dark human being and, yet, ...
TERRY MOSHER If you have an doubts about the darkness that Donald Trump continuously spews than the delay of 48 hours it took him before he finally denounced the KKK, Neo-Nazis and ...
TERRY MOSHER Donald Trump, I think we all can agree, is a very dangerous, unhinged man. He has a dangerous need to be first among equals – no, first among everybody ...
TERRY MOSHER John K. Kennedy and Ted Sorensen co-wrote Profiles in Courage that detailed eight United States Senator. The book was published in 1955 and two years later won a Pulitzer ...

TERRY MOSHER I still get chills when I hear Billie Holiday sing "Strange Fruit." Those chills came again just now as I listened again to the song, which was originally written in ...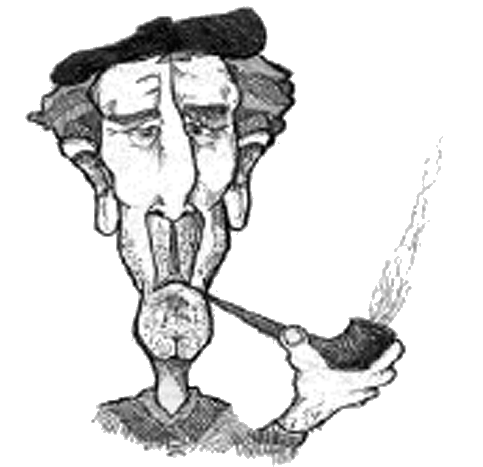 TERRY MOSHER BILL BUMERTON OUTTAKES  These are things that slip through the cracks when writing stories and I and my friend Bill Bumerton felt it would be great for others to ...

TERRY MOSHER LEE MORGAN Growing up the 1940s, 50s and 60s in an area in southwest New York State and then later in Ferndale, WA I wasn't confronted a lot about ...
TERRY MOSHER I finally figured out the main difference between the conservatives who support dismantling Obamacare and those liberals who argue for keeping it and improving on it, are that there ...
TERRY MOSHER I just read a story where experts say that Donald Trump is mentally ill, and they cite the reasons why. I think this is a lot of baloney. Trump ...
TERRY MOSHER Editor's Note: This is partly what was just written by Brian Karem and published in Editor's Notebook. I thought the part where he talks about the changing game that is ...
TERRY MOSHER I find it very disturbing when I read comments from obvious Trump supporters. In fact, I get chills from most of them because they are not just limp supporters ...
TERRY MOSHER You know, Trump is very dishonest man, a thug really, that lives a life based on instincts. He's blustered and bullied and lied his way through his business life ...