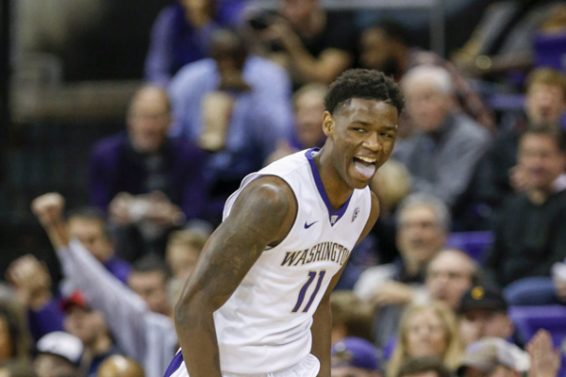 TERRY MOSHER NAHZIAH CARTER TOP OF THE TOWN – Well, at least one of the questions I posed yesterday (Friday) about the Washington football and basketball programs has been answered in a ...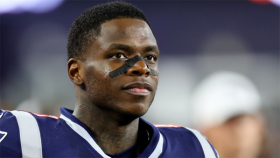 TERRY MOSHER JOSH GORDON TOP OF THE TOWN – Boy, there have been some big news today. The biggest for Seahawk fans is that the team picked up on waivers ...

TERRY MOSHER CHASE YOUNG TOP OF THE TOWN – There are just a few defensive football players I have seen in the last 50 years that jump out for me. The first ...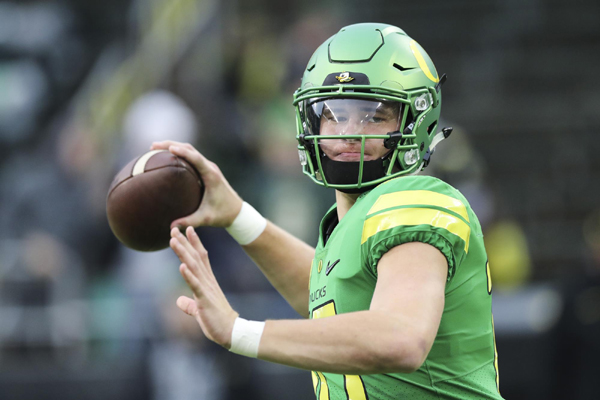 TERRY MOSHER JUSTIN HERBERT TOP OF THE TOWN ­– It's a big weekend for regional football fans. Two of the best quarterbacks slinging the old pigskin will be visiting Seattle. First, ...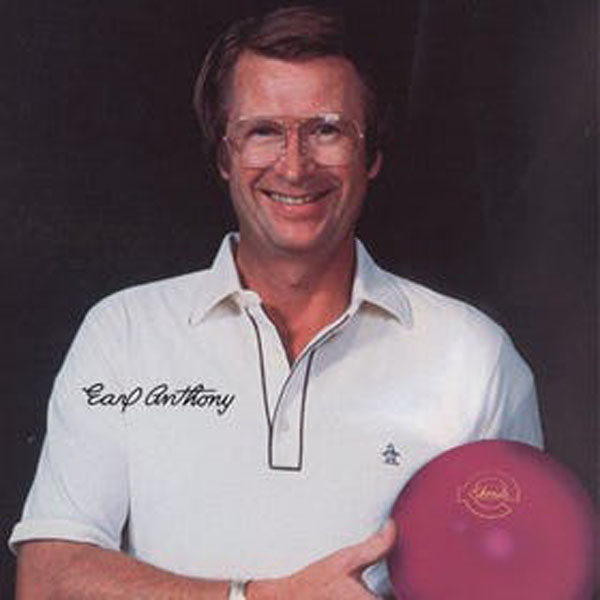 TERRY MOSHER Earl Anthony  TOP OF THE TOWN – A book, "Earl: The Greatest Bowler of All Time" on the great Earl Anthony has been written by Barry Sparks. It's the ...

TERRY MOSHER This message is simple: Donald J. Trump is a Manchurian Candidate. He has been compromised by Putin and Russia. How did they do it? Simple again. Putin through oligarchs saved ...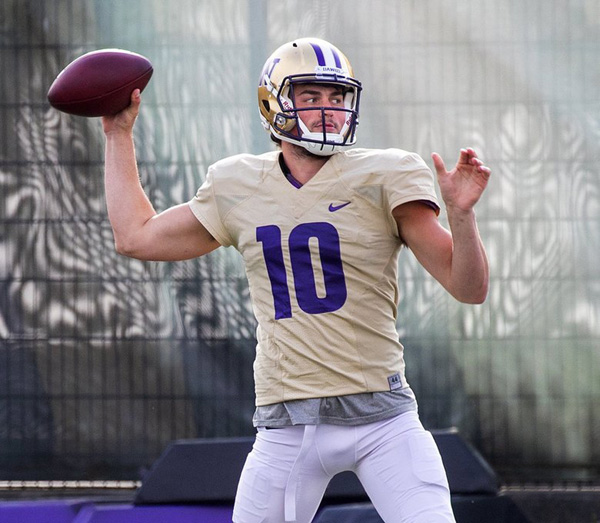 TERRY MOSHER JACOB EASON TOP OF THE TOWN –I was impressed with two things with the Washington Huskies smashing victory over BYU. One, I think everybody could see that quarterback Jacob Eason ...

TERRY MOSHER TOP OF THE TOWN – Colin Kaepernick is not blackballed from the NFL, he is being whiteballed. There are 32 teams in the league and 31 of them are ...

TERRY MOSHER TRE FLOWERS AROUND THE COUNTRY ­­‑ Cincinnati should have beaten the Seahawks Sunday. Here's why: Tre Flowers. The right cornerback for the Seahawks had a bad day. He couldn't stop ...
TERRY MOSHER JUSTIN WILCOX AROUND THE COUNTRY ‑ My first impression of Washington's stunning 20-19 loss to California Saturday and Sunday (lightening strikes postponed the game two hours and 38 minutes and ...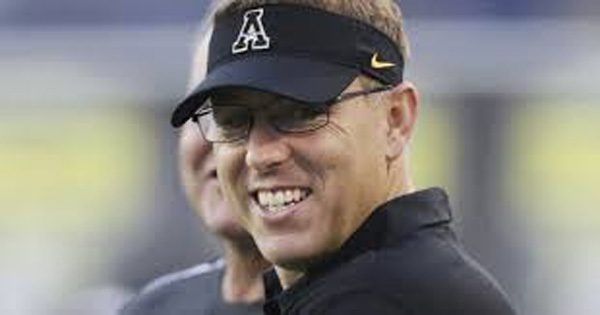 TERRY MOSHER SCOTT SATTERFIELD ALL AROUND THE COUNTRY – After watching Notre Dame grind down Louisville for a 35-17 victory I was impressed with Louisville coach Scott Satterfield.  For six ...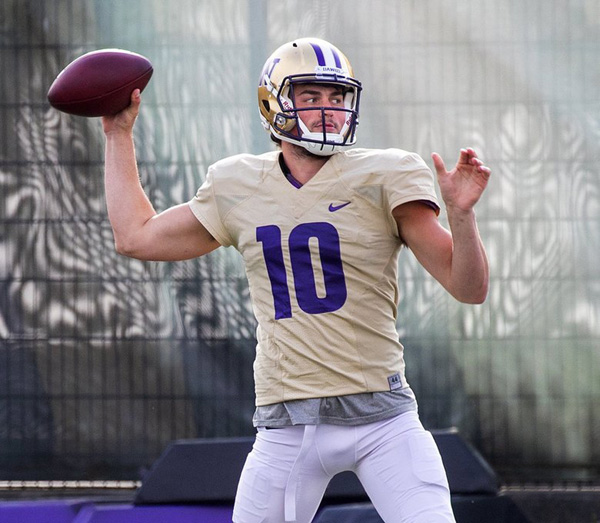 TERRY MOSHER JACOB EASON It's easy to get caught throwing around superlatives after the first week of the college football season. Most of the games – almost 99 percent of them – ...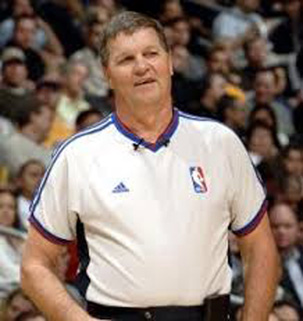 BERNIE FRYER By Marc Blau Special to the Sports Paper Led by Seattle Mariners broadcaster Rick Rizzs, four individuals will be inducted into the State of Washington Sports Hall of Fame ...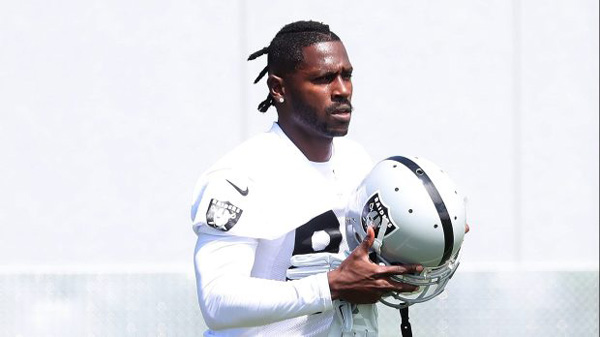 TERRY MOSHER ANTONIO BROWN So Antonio Brown doesn't like the new NFL helmets that are supposed to make the wearer safer and wants to wear his old one. I think there should ...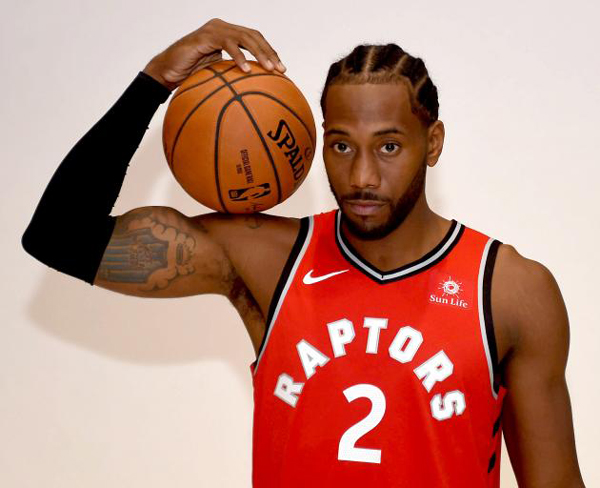 TERRY MOSHER KAWHI LEONARD So Steve Ballmer pulled off another upset. Ballmer, the billionaire who was CEO of Microsoft and was thought to be headed toward bringing the Sonics back to Seattle ...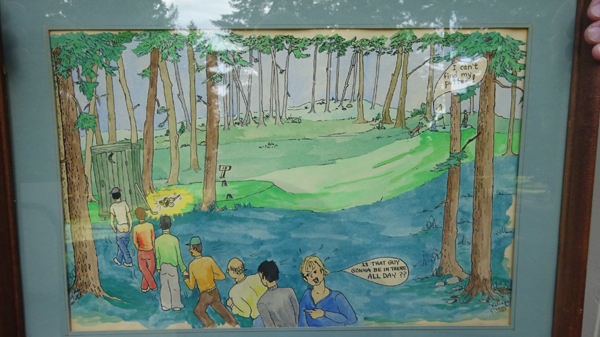 TERRY MOSHER TONY CUTLER WITH VILLAGE GREENS PAINTING VILLAGE GREENS PAINTING It's been difficult lately to get Joe Perdue on the line – he's busy getting Village Greens Golf Course in ...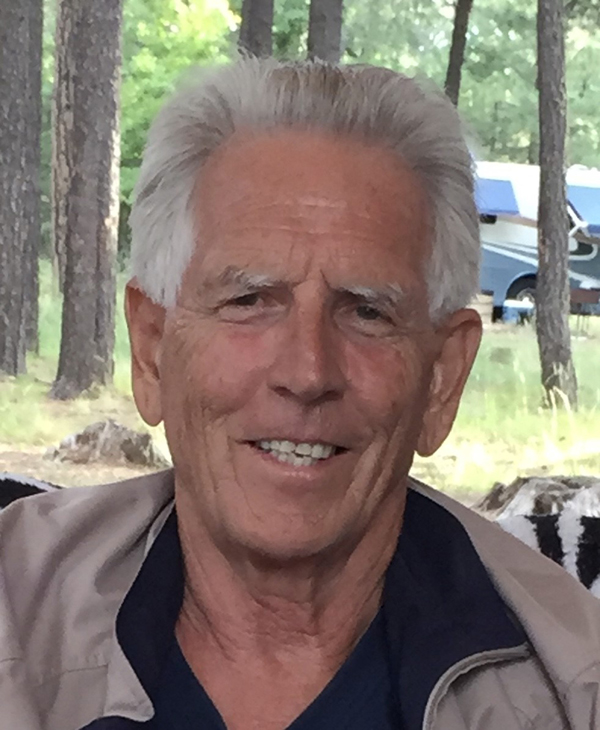 TERRY MOSHER BOB BATTERMANN A celebration of life for former East Bremerton High School teacher and coach Bob Battermann will be held Aug. 4 at the Kitsap Conference Center starting at ...
TERRY MOSHER The failed Malik McDowell draft pick by the Seahawks two years ago brings to the front again something I can't quite understand even if I should know better. McDowell ...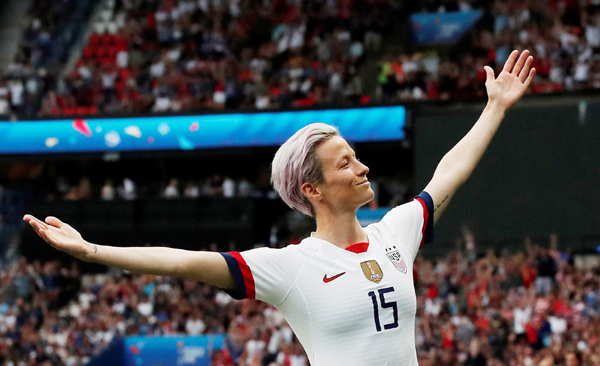 TERRY MOSHER MEGAN RAPINOE Probably the most disliked Seattle Seahawks owner, Ken Behring, died Tuesday at the age of 91. Behring and Ken Hoffman purchased the team in 1988 from ...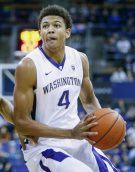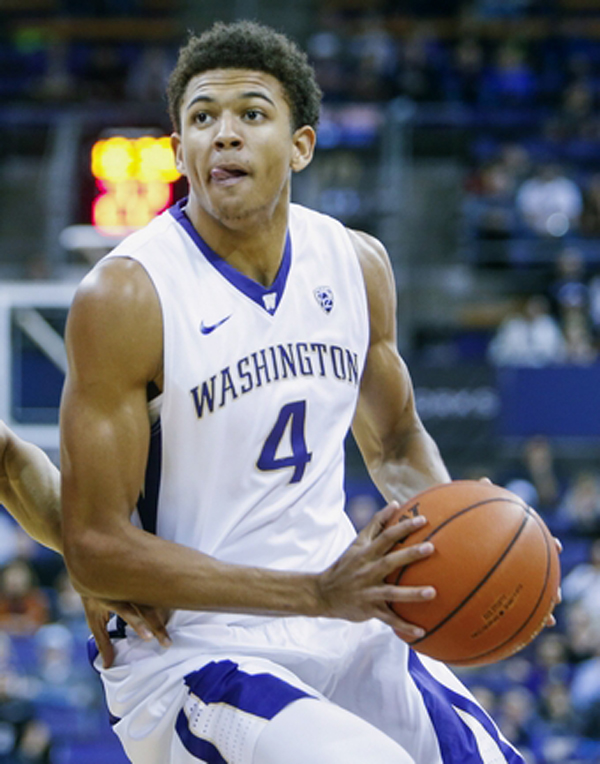 TERRY MOSHER MATISSE THYBULLE There are good guys and then there are guys like former Washington Husky Matisse Thybulle. I don't know how you get any better than Matisse, who was ...