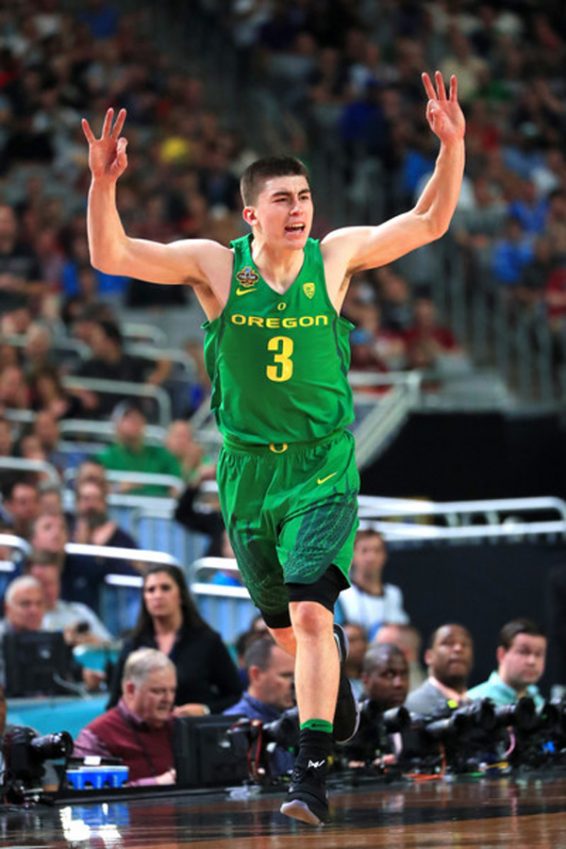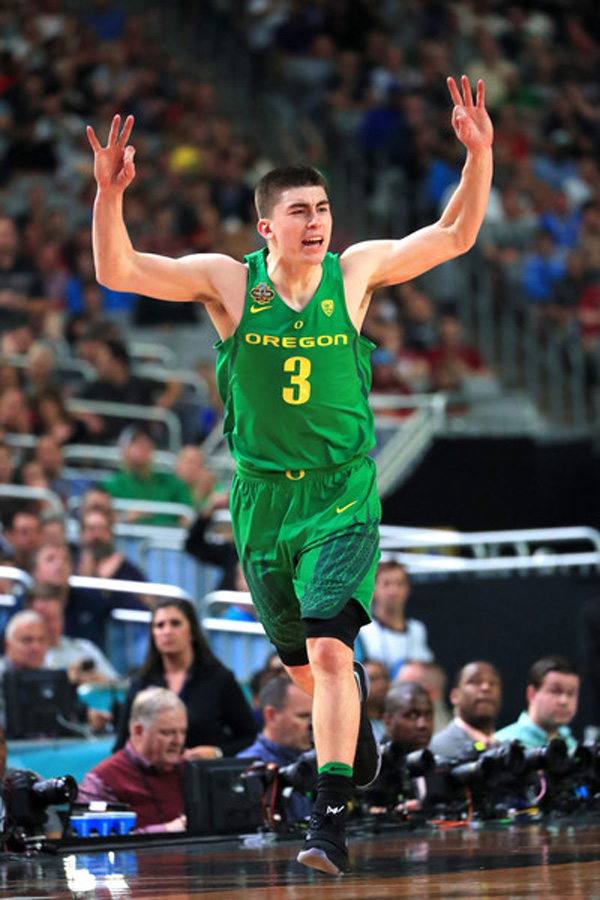 TERRY MOSHER PAYTON PRITCHARD I beg to differ on who is the Pac-12 MVP of the year. The conference says Jaylen Nowell and, yes, he's a very good player. I didn't even ...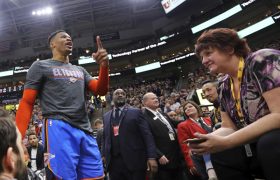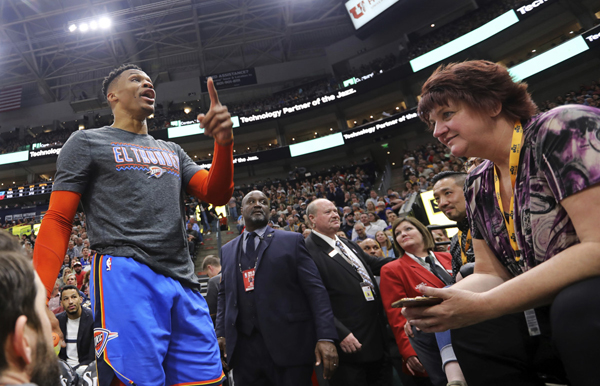 TERRY MOSHER RUSSELL WESTBROOK The NBA Russell Westbrook $25,000 today for his actions Monday night during Oklahoma City's game at Utah. Westbrook used the "F" work at a fan ...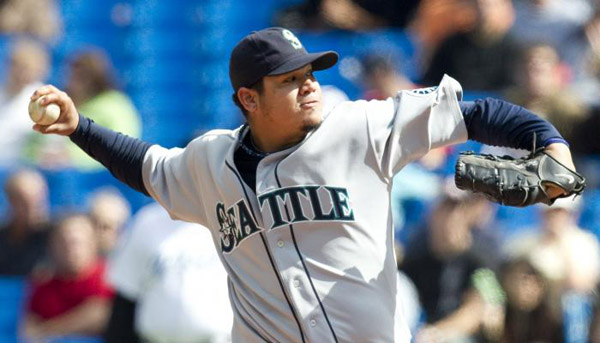 TERRY MOSHER FELIX HERNANDEZ It's a shame what has happened to Felix Hernandez. Here is a guy who gave his everything to a baseball franchise and now at the relatively ...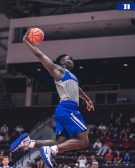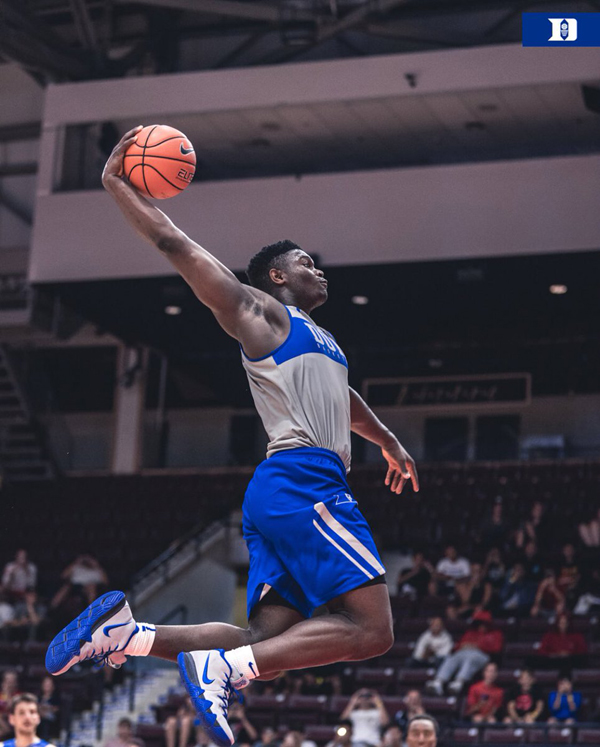 TERRY MOSHER ZION WILLIAMSON I've got to go to the Boneyard today to get rid of all my thoughts swirling around in my brain. It's almost too much on me, and ...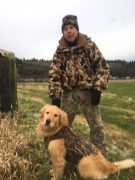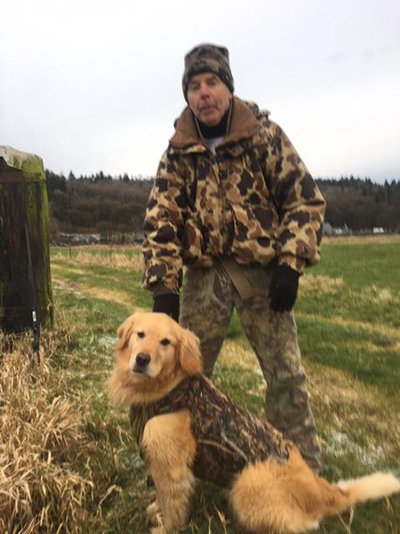 DAVE PYLES AND HIS DOG MOLLY It is with sadness that we announce David (Pyles) Ryles, 67, has died. The former three-sports star at East Bremerton High School (1969 graduate) passed away ...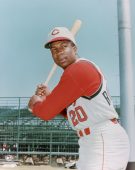 TERRY MOSHER Frank Robinson, one of baseball's great players, died Thursday (Feb. 7) and his death brought back some memories for me. I had heard through the grape vine that he ...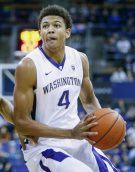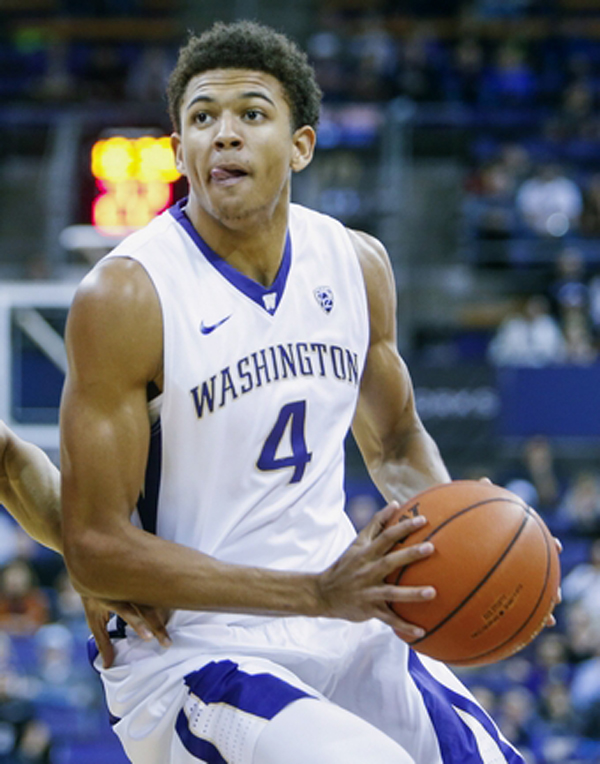 TERRY MOSHER MATISSE THYBULLE Two things are on my mind today: Super Bowl Llll and the Washington Husky men's basketball team. Let's take the Super Bowl first. A lot has already ...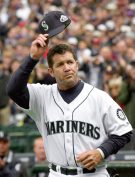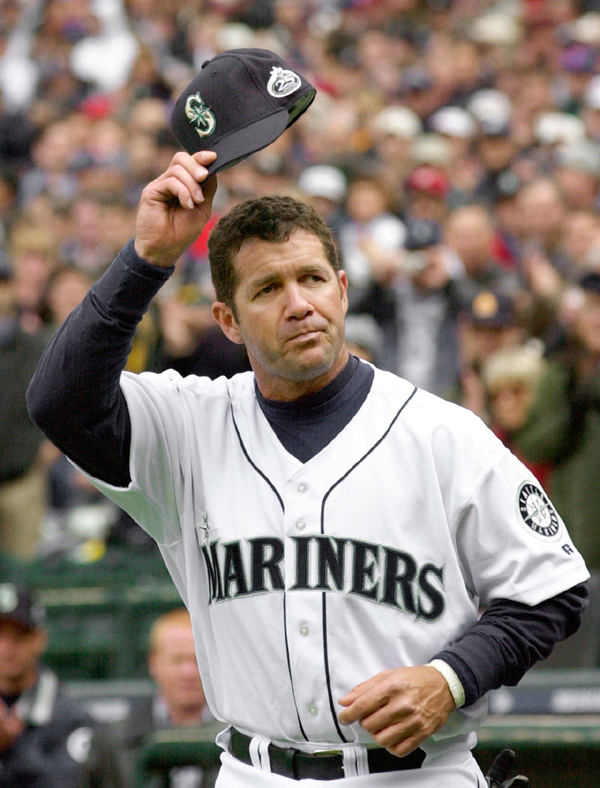 TERRY MOSHER EDGAR MARTINEZ Justice has finally been done after 10 years – Edgar Martinez has been voted into the Baseball Hall of fame. What took so long? Man, it ...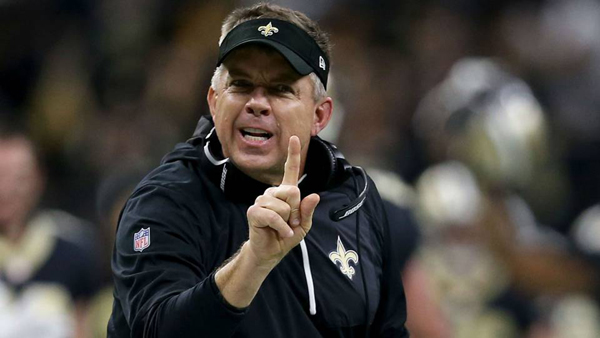 TERRY MOSHER SEAN PAYTON To err is human. But the errors seem to appear at critical times on Sunday during the NFL conference championship games in Kansas City and New ...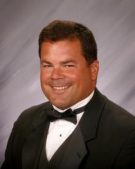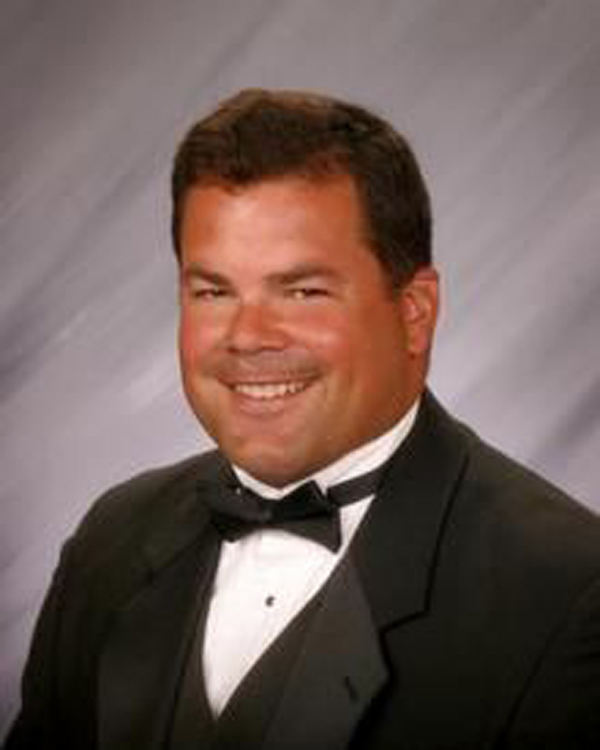 DAVID RILL Just so you know, Ben Burr-Kirven had a heck of a year for the Washington Huskies this football season. He recorded 176 tackles, the most for a Husky since 1989. ...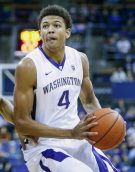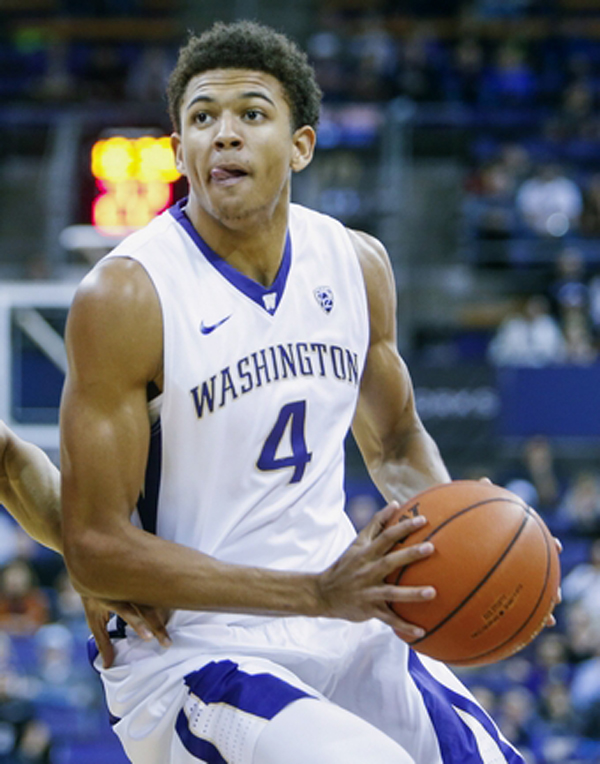 TERRY MOSHER Matisse Thybulle It seems to me that conservative play-calling was the villain in the Seahawks being knocked out of the NFL playoffs by Dallas. I started yelling at the ...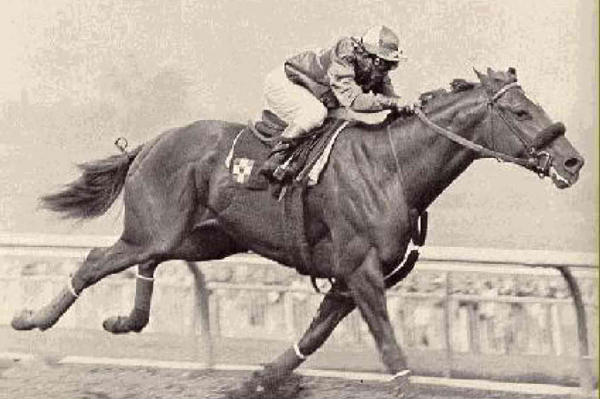 TERRY  MOSHER SILKY SULLIVAN I don't get it. There seems to be a pattern to Washington Husky football and men's basketball. Start slow and finish fast. It's like that game ...
TERRY MOSHER JAMES PAXTON I'm tired of the wacky-whack ways the Seattle Mariners can change course so often. Make up my mind. You are building a contender or not? Make up ...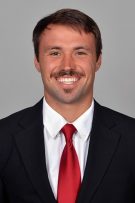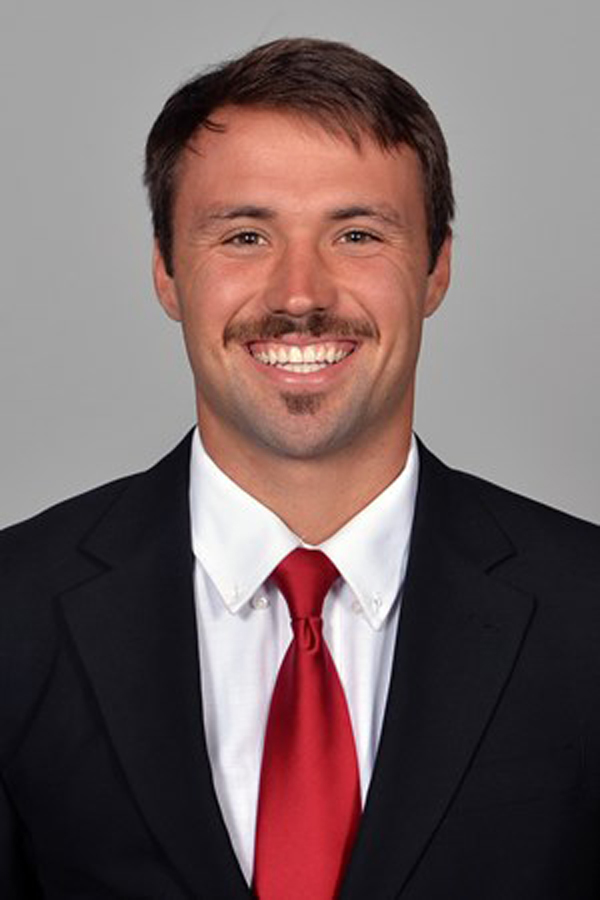 TERRY MOSHER GARDNER MINSHEW II Mosher's Pac-12 Football Poll: Washington State Washington Utah California Oregon Arizona State Stanford UCLA USC Oregon State Arizona Colorado It's been a crazy ...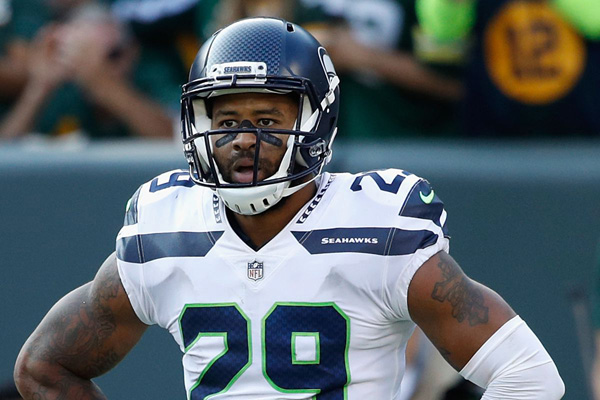 TERRY MOSHER EARL THOMAS I find it kind of amusing that we aren't talking much at all now about Earl Thomas. Well, maybe amusing isn't the right word. Maybe I should ...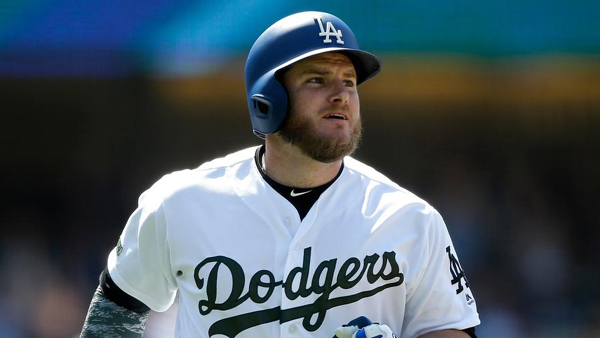 TERRY MOSHER MAX MUNCY This is hard for me to believe. It's almost like too good to be true, except it is. What I'm talking about here is that my ...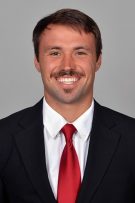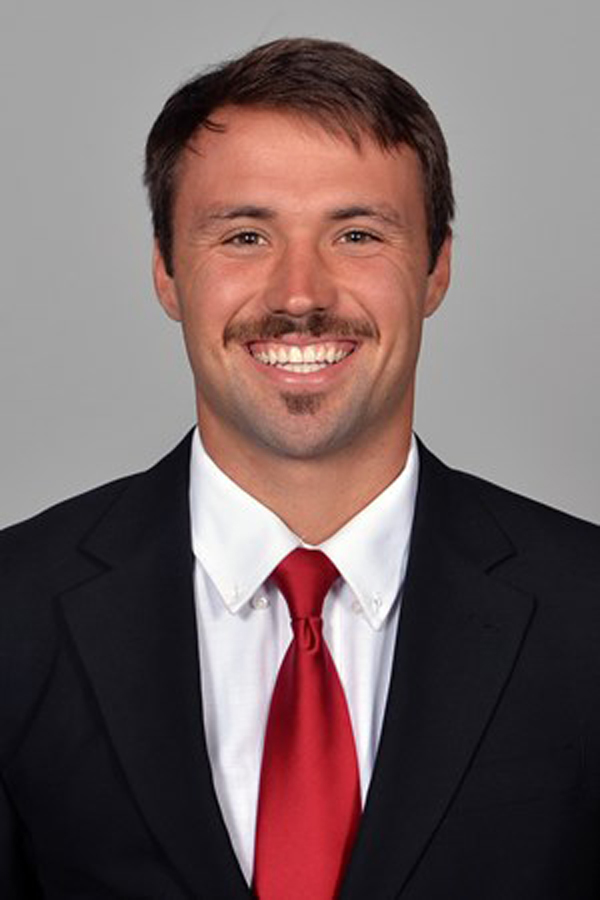 TERRY MOSHER My Pac-12 Poll for football: Washington State. Washington Oregon Utah Stanford USC Colorado Arizona State UCLA California Arizona Oregon State GARDNER MINSHEW II Winners of games this week are pretty ...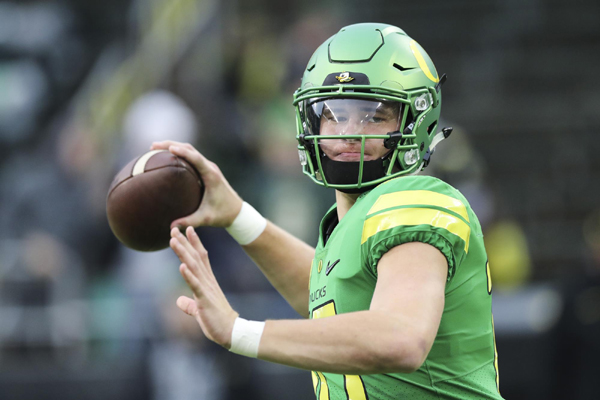 TERRY MOSHER JUSTIN HERBERT Washington football started the season as one of the favorites to make the college playoff system. I have learned over nearly 50 years writing sports to be ...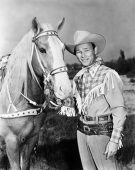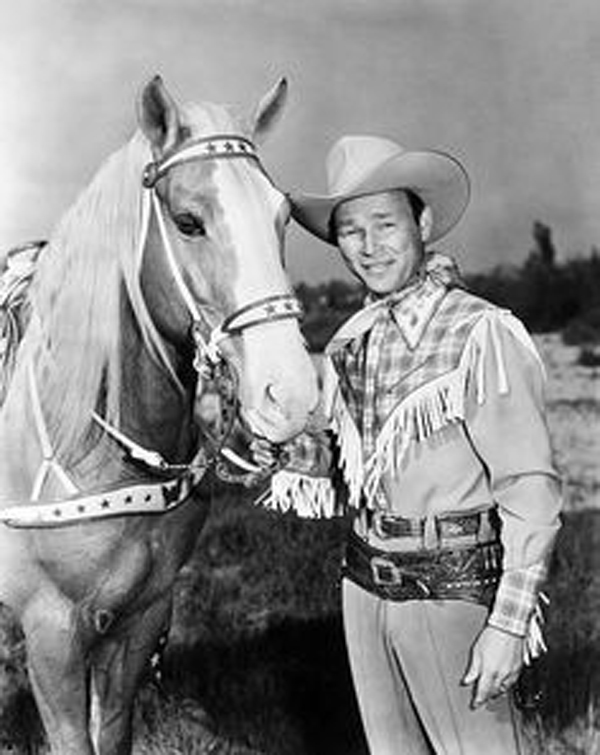 TERRY MOSHER ROY ROGERS AND TRIGGER Hank Thompson had a great voice, deep baritone and lyrics to his country songs were so smooth, almost like the beer he drank.    "Hey, ...

From left Greg Roraff, Eddie Stewart, Butch Holt, Wayne Gibson The past jumped to the present this month when four guys from the semipro baseball team, Kitsap Outsiders, gathered in Minneapolis and ...