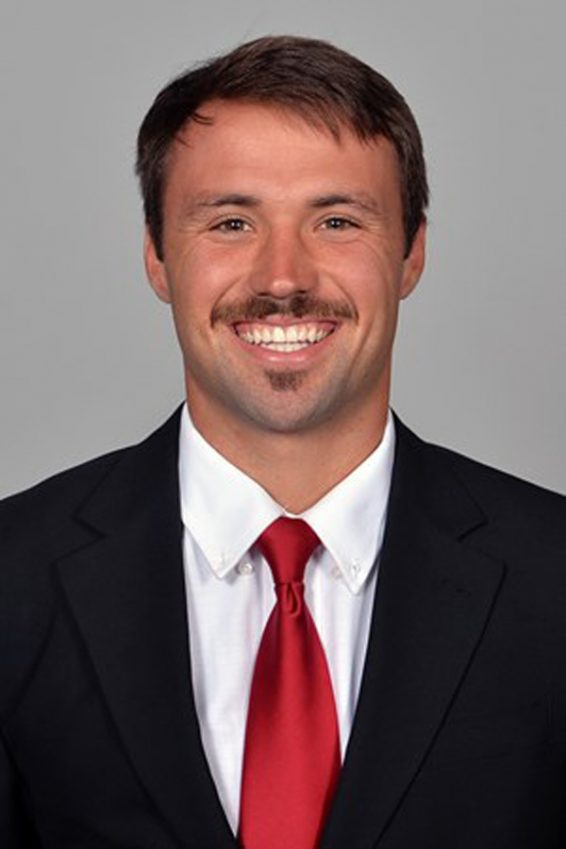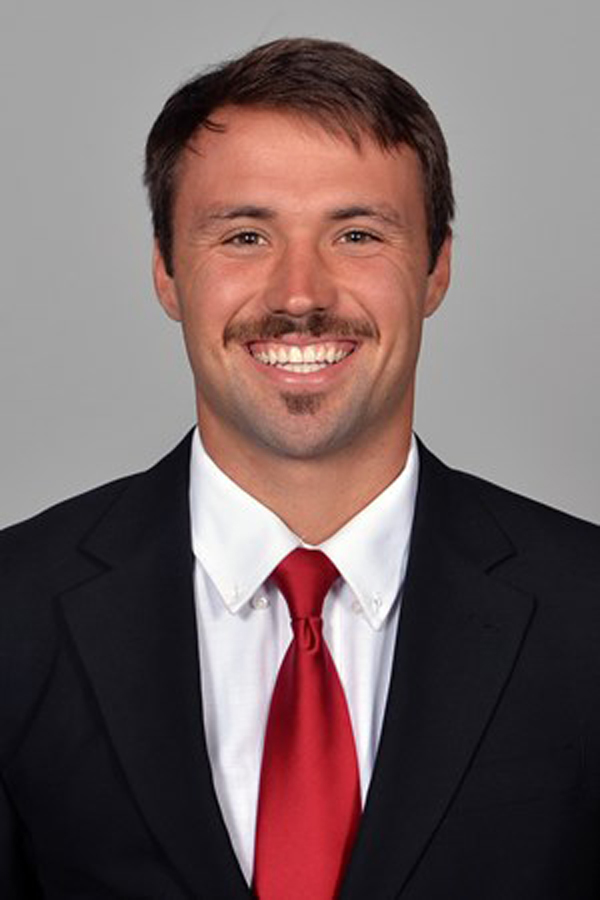 TERRY MOSHER GARDNER MINSHEW II Mosher's Pac-12 Football Poll: Washington State Washington Utah California Oregon Arizona State Stanford UCLA USC Oregon State Arizona Colorado It's been a crazy ...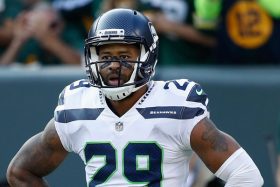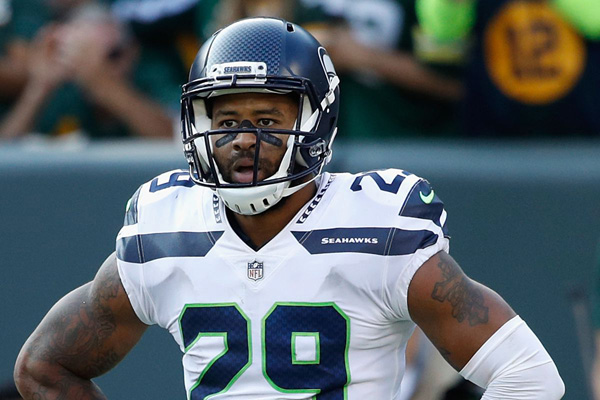 TERRY MOSHER EARL THOMAS I find it kind of amusing that we aren't talking much at all now about Earl Thomas. Well, maybe amusing isn't the right word. Maybe I should ...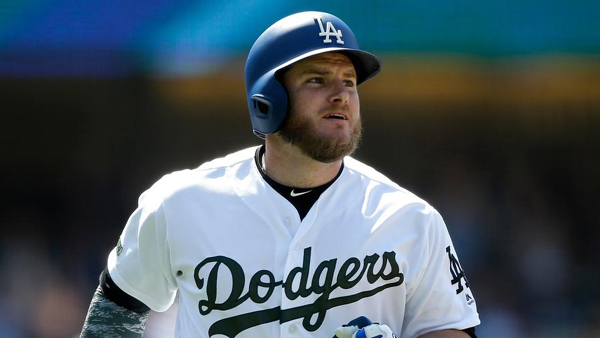 TERRY MOSHER MAX MUNCY This is hard for me to believe. It's almost like too good to be true, except it is. What I'm talking about here is that my ...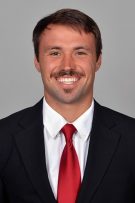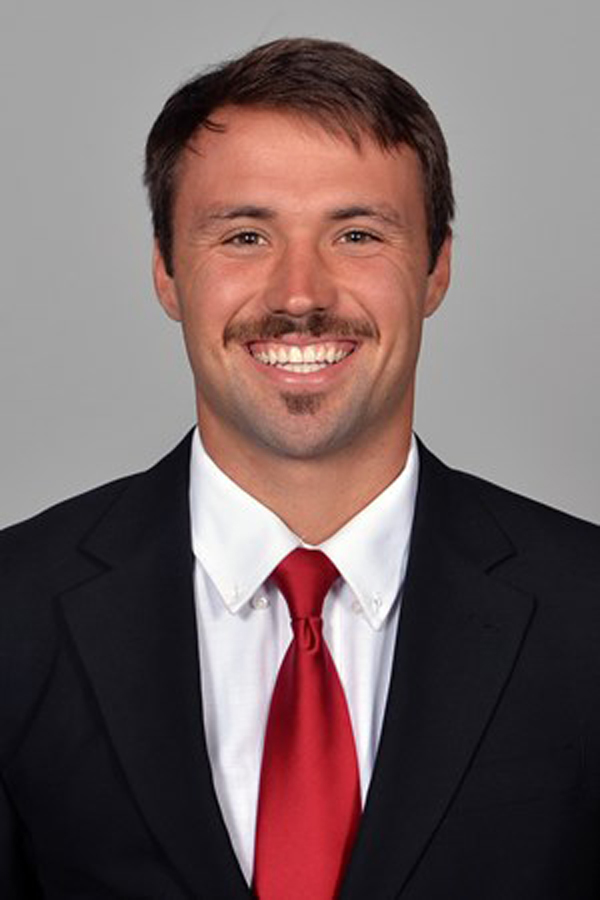 TERRY MOSHER My Pac-12 Poll for football: Washington State. Washington Oregon Utah Stanford USC Colorado Arizona State UCLA California Arizona Oregon State GARDNER MINSHEW II Winners of games this week are pretty ...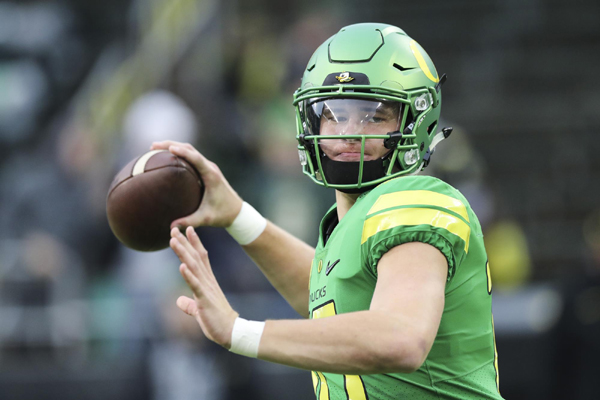 TERRY MOSHER JUSTIN HERBERT Washington football started the season as one of the favorites to make the college playoff system. I have learned over nearly 50 years writing sports to be ...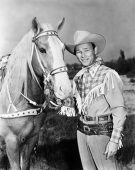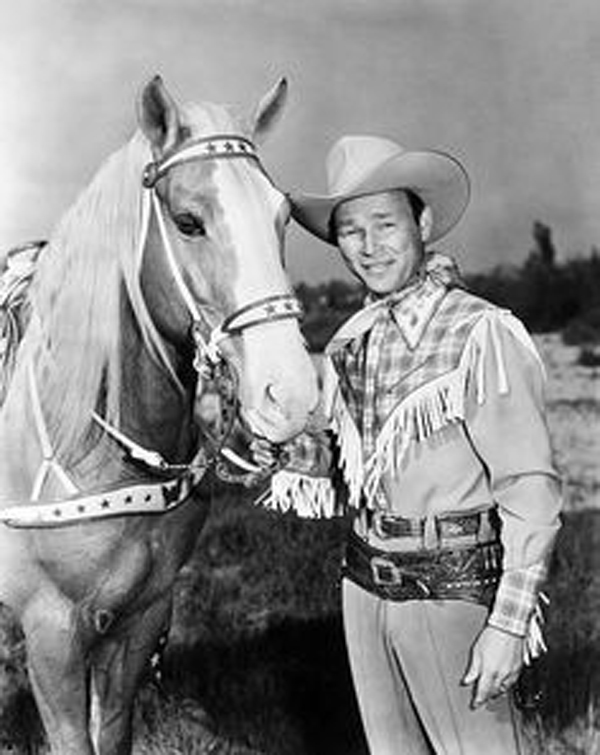 TERRY MOSHER ROY ROGERS AND TRIGGER Hank Thompson had a great voice, deep baritone and lyrics to his country songs were so smooth, almost like the beer he drank.    "Hey, ...

From left Greg Roraff, Eddie Stewart, Butch Holt, Wayne Gibson The past jumped to the present this month when four guys from the semipro baseball team, Kitsap Outsiders, gathered in Minneapolis and ...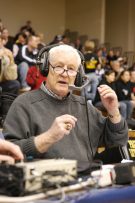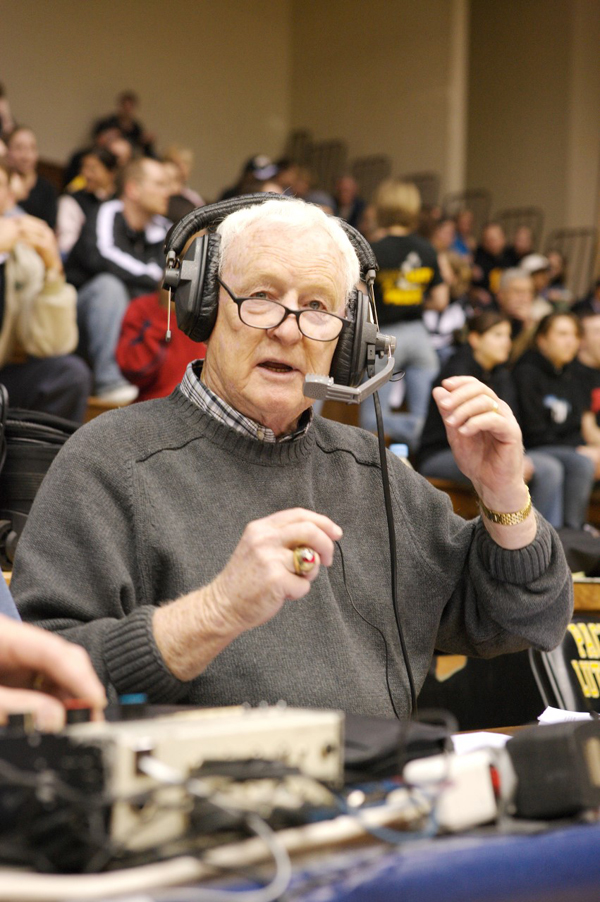 BOB ROBERTSON By Marc Blau Special to the Sportspaper TACOMA, Wash. — The Tacoma Rainiers today announced the Cheney Stadium home radio suite will be renamed in honor of the club's longtime broadcaster, Bob ...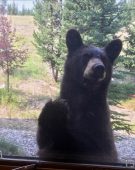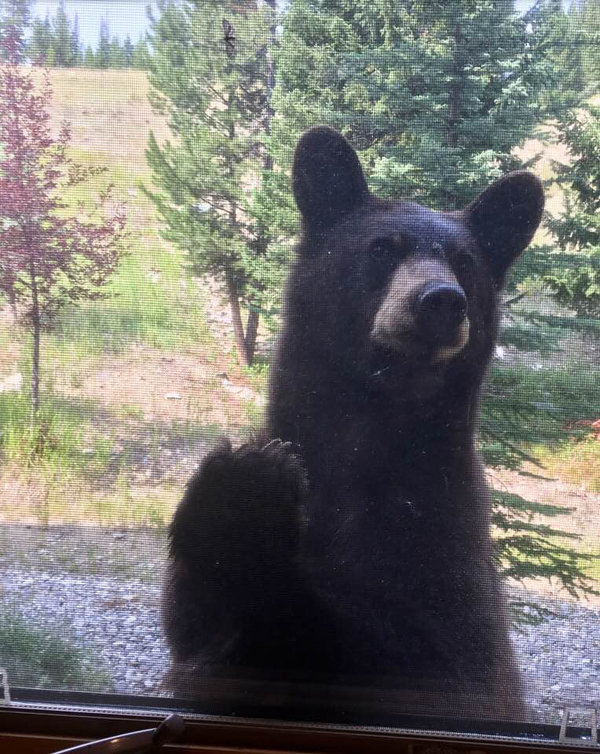 A few days ago Tracyton's Lanny and Deanna Dowell received word from the Smith's (Pam and Doug, former Olympic High School football coach) who were seeking a respite at their condo in ...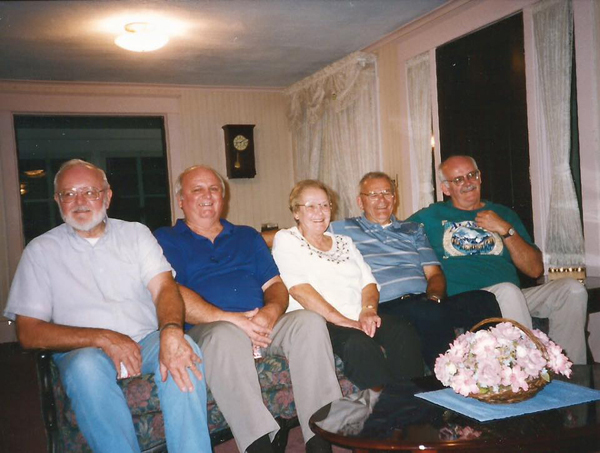 By Terry Mosher Editor Sports Papere This is the last photo of the Mosher siblings taken together in Richburg  NY (I believe in 2000) at Ray and Peggy Mosher's home. Ray, ...

TERRY MOSHER SHAQUEM GRIFFIN My first impressions of the Seattle Seahawks first preseason football game is that the quality of depth is lacking big-time. After the first team moved right down the ...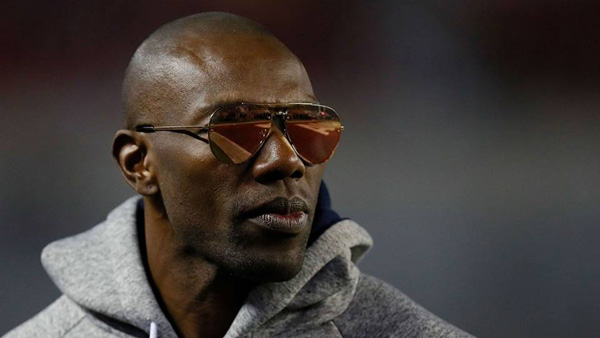 TERRY MOSHER TERRELL OWNS It's time again to wander over to the Boneyard to get rid of all the thoughts swirling about in my over-active mind and get some rest, especially with ...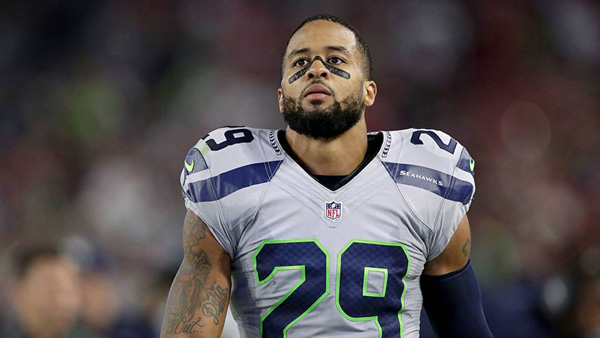 TERRY MOSHER EARL THOMAS I'm in the  car a lot, which is the only time I hear the sports shock jocks talk on radio. Man, today I turned them both ...

TERRY MOSHER The Seattle Mariners are in a genuine push to make the baseball playoffs and I figured this is as good a time as any to take a look at ...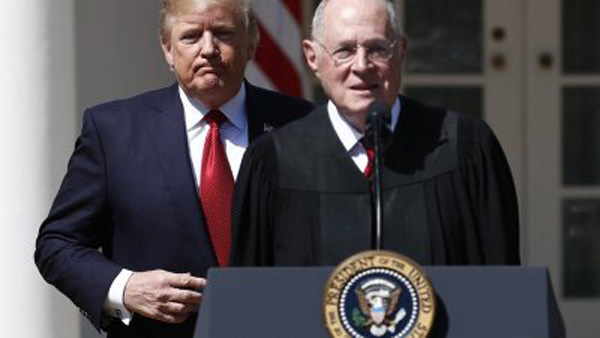 Editor's note:  This was found on the Internet and was so interesting we are sharing it here. Legal Expert Goes Public on Trump-Kennedy: "No one is telling the full story…so I'm ...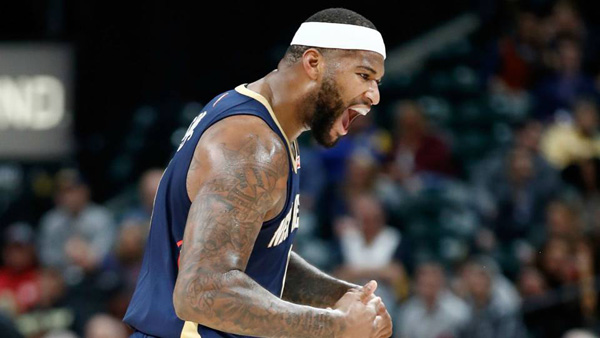 TERRY MOSHER DEMARCUS COUSINS The stink going around is the NBA is becoming too top-heavy and that is ruining the league, and presumably attendance. Maybe so, but it's only because ...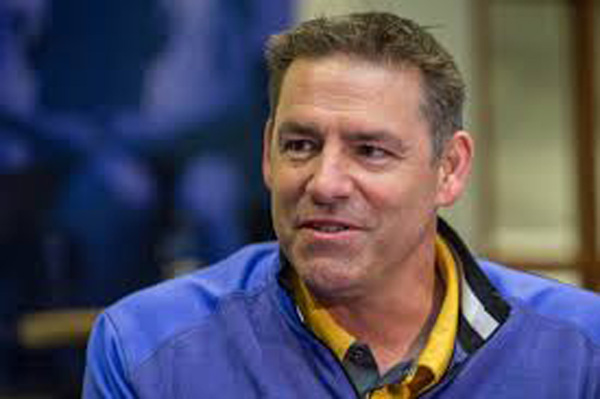 PETE KWIATKOWSKI It's going to be Washington Husky night on July 11 at the Kitsap Golf and Country Club as UW co-defensive coordinator and outside linebackers coach Pete Kwiatkowski will be ...
TERRY MOSHER As the Seattle Mariners complete the murderous part of their 2018 schedule, it's becoming clear that they are a couple steps behind the teams – New York Yankees ...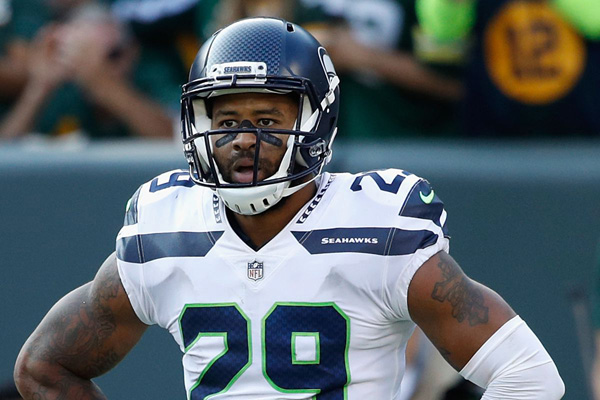 TERRY MOSHER EARL THOMAS It has occurred to me now for some time that the two biggest sports stars in Seattle aren't really needed anymore. That point can be argued, I'm ...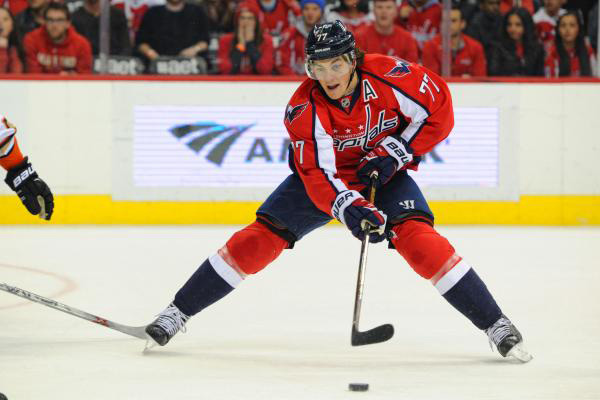 T.J. OSHIE An interesting side note to the Washington Capitals versus Las Vegas Golden Knights in the Stanley Cup playoffs is that one of the better players for the Capitals came from ...