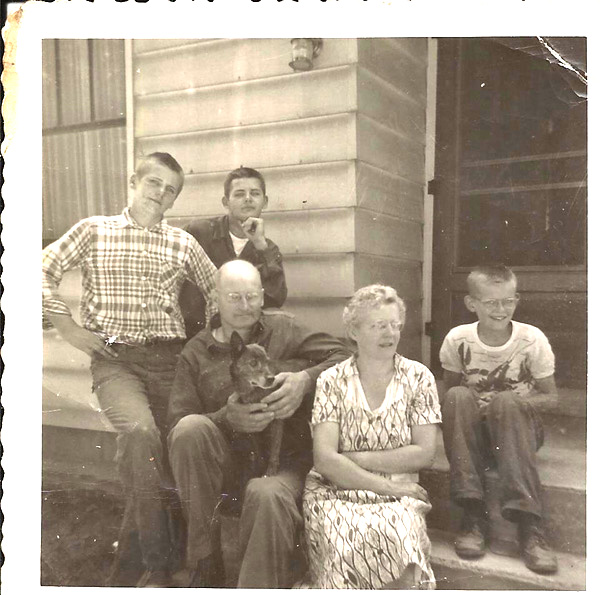 TERRY MOSHER (LEFT TO RIGHT) DAVID MOSHER, RON MOSHER, L.H. MOSHER (HOLDING PEANUTS), JESSIE MOSHER, TERRY MOSHER This is not a sports story, but it's a story that I need to tell. ...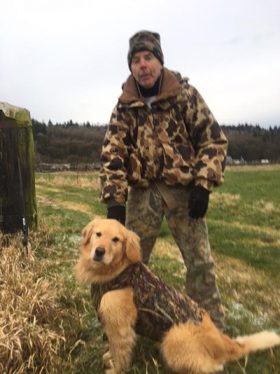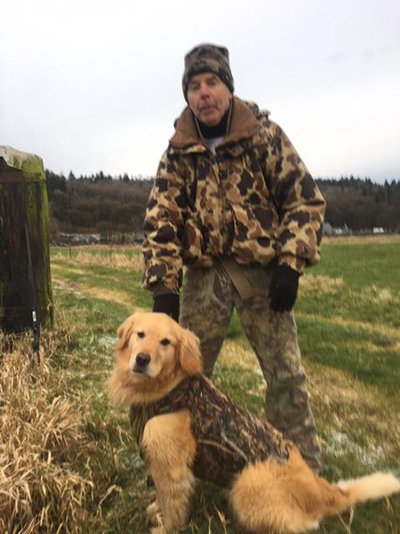 DAVE RYLES AND MOLLY By Patti Ryles I hope everyone had a nice Thanksgiving. I got to Dave's room right at lunchtime so his nurse let him eat in his room with ...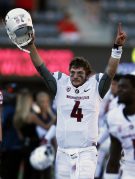 TERRY MOSHER We are on the verge of some changes.  And depending on your view, it is going to be bad or good.  This weekend could determine all of that when ...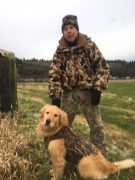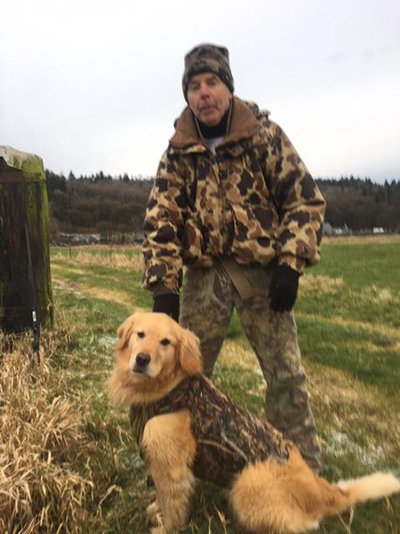 DAVE RYLES AND MOLLY By Patti Ryles I'm back in town after a nice, relaxing week in the sun. Dave did well while I was gone thanks to all of ...
DAVE RYLES, LES EATHORNE, BEN MACHION By Patti Ryles I'm sorry I haven't updated for a while but there really hadn't been any changes until the last 3 or 4 days.  ...

ELTON GOODWIN The 4th Annual Elton Goodwin Memorial Foundation Fall Dinner & Charity Gala will be held Nov. 4 at McCormick Woods from 7-11 p.m. It is one of three events the ...

TERRY MOSHER TREY ADAMS As someone that has been around football for over 60 years (and covered Washington Husky football for nearly 30 years), it sometimes gets tough watching football on ...
DAVE RYLES, LES EATHORNE, BEN MANCHION By Patti Ryles It's been 10 weeks today since Dave was admitted to Virginia Mason.  He is still at Issaquah Nursing and Rehab and progress ...

BILL MOOS Washington State athletic director Bill Moos will headline the Kitsap Athletic Roundtable's monthly meeting Oct. 18 at McCloud's Grill House in the Perry Avenue Mall in Bremerton. Happy hour begins ...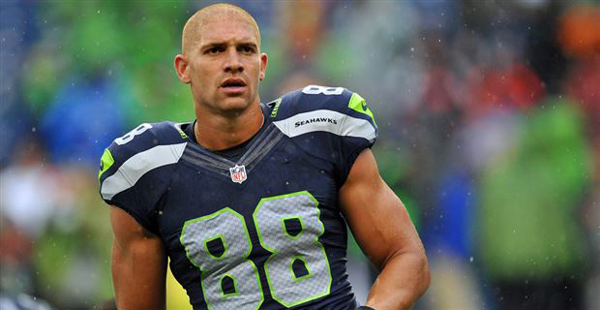 TERRY MOSHER JIMMY GRAHAM This appears to be the Jimmy Graham trade week. Can't say I blame them, all the pundits. Graham has been a major disappointment since being acquired in trade ...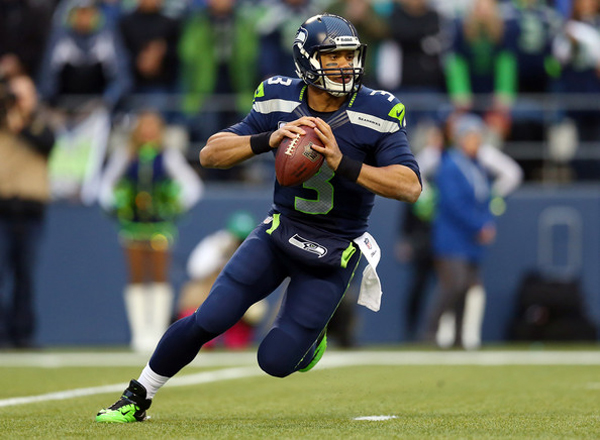 TERRY MOSHER RUSSELL WILSON I don't get it. Just don't. We have all played a little football and I know from being a quarterback that the most important component is having ...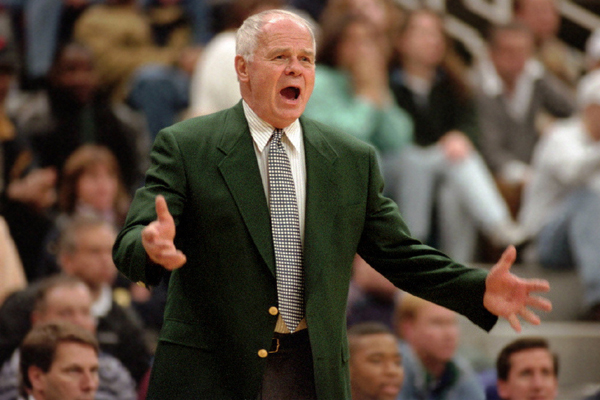 JUD HEATHCOTE  By Terry Mosher   I wrote this story on Jud Heathcote in April of 2015. In it, you can see the Heathcote humor and his zest for life and for ...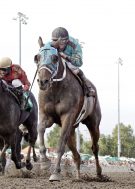 MACH ONE RULES Roy Schaefer, who lives in Port Orchard, got another victory out of his 4-year-old gelding, Mach One Rule, on Sunday (Aug. 27) when it won the $50,000 Muckleshoot Tribal ...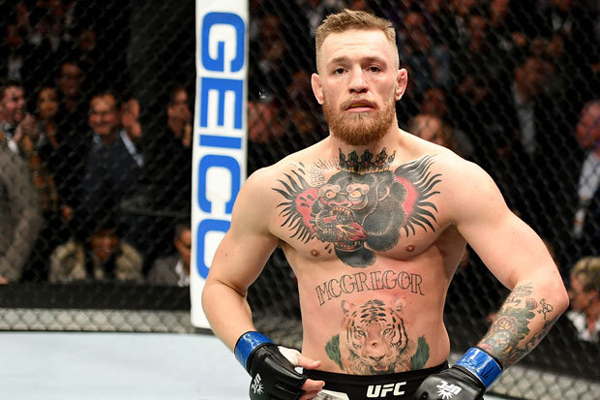 TERRY MOSHER CONOR MCGREGOR All empirical evidence says that Floyd Mayweather will become the first professional boxer to go unbeaten after 50 fights by beating Conor McGregor Saturday night in ...

TERRY MOSHER I still get chills when I hear Billie Holiday sing "Strange Fruit." Those chills came again just now as I listened again to the song, which was originally written in ...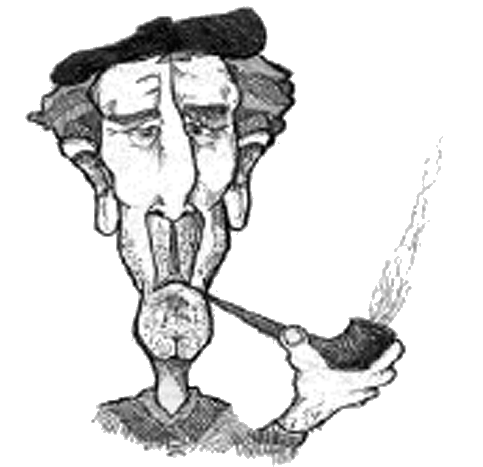 ...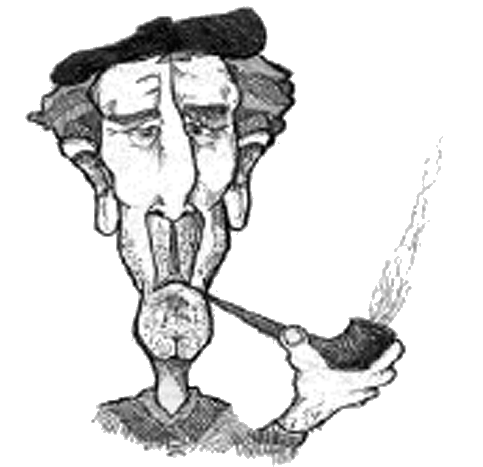 TERRY MOSHER BILL BUMERTON OUTTAKES  These are things that slip through the cracks when writing stories and I and my friend Bill Bumerton felt it would be great for others to ...

TERRY MOSHER LEE MORGAN Growing up the 1940s, 50s and 60s in an area in southwest New York State and then later in Ferndale, WA I wasn't confronted a lot about ...

TERRY MOSHER MANNY PACQUIAO Professional boxing has had some golden years when Muhammad Ali and Sugar Ray Leonard and Thomas "Hitman" Hearns and Marvelous Marvin Hagler were all around.  But it also ...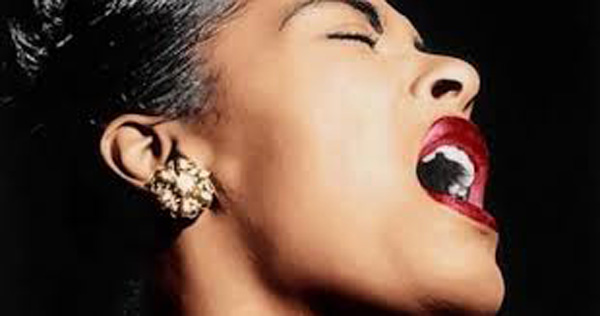 TERRY MOSHER BILLIE HOLIDAY I don't know what is wrong with me. But I'm a mixture of deep emotional feelings and am touched in some way by many things. I could ...