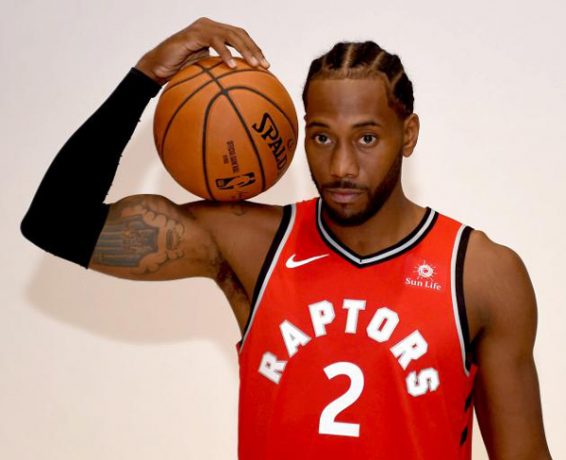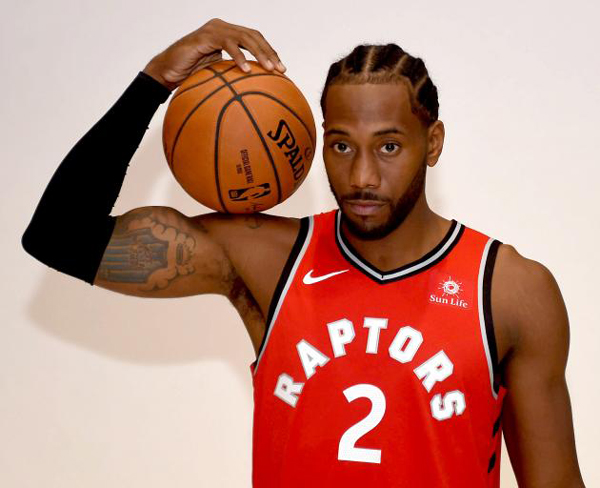 TERRY MOSHER KAWHI LEONARD So Steve Ballmer pulled off another upset. Ballmer, the billionaire who was CEO of Microsoft and was thought to be headed toward bringing the Sonics back to Seattle ...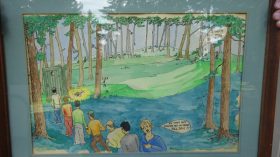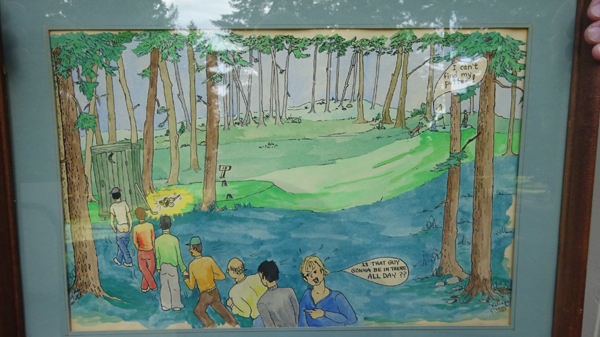 TERRY MOSHER TONY CUTLER WITH VILLAGE GREENS PAINTING VILLAGE GREENS PAINTING It's been difficult lately to get Joe Perdue on the line – he's busy getting Village Greens Golf Course in ...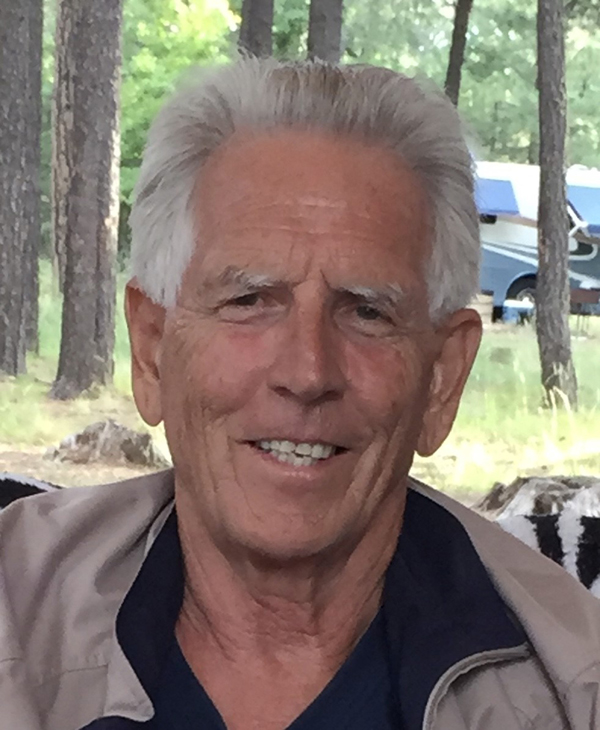 TERRY MOSHER BOB BATTERMANN A celebration of life for former East Bremerton High School teacher and coach Bob Battermann will be held Aug. 4 at the Kitsap Conference Center starting at ...
TERRY MOSHER The failed Malik McDowell draft pick by the Seahawks two years ago brings to the front again something I can't quite understand even if I should know better. McDowell ...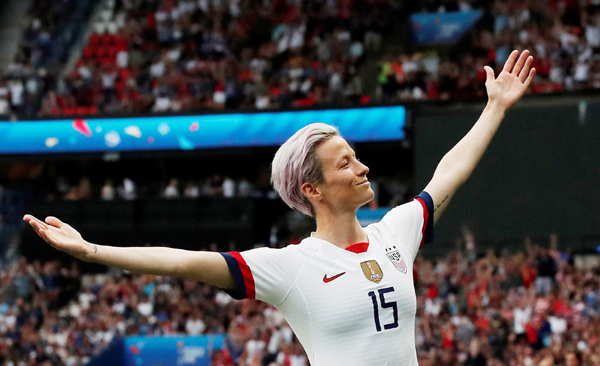 TERRY MOSHER MEGAN RAPINOE Probably the most disliked Seattle Seahawks owner, Ken Behring, died Tuesday at the age of 91. Behring and Ken Hoffman purchased the team in 1988 from ...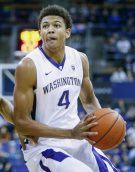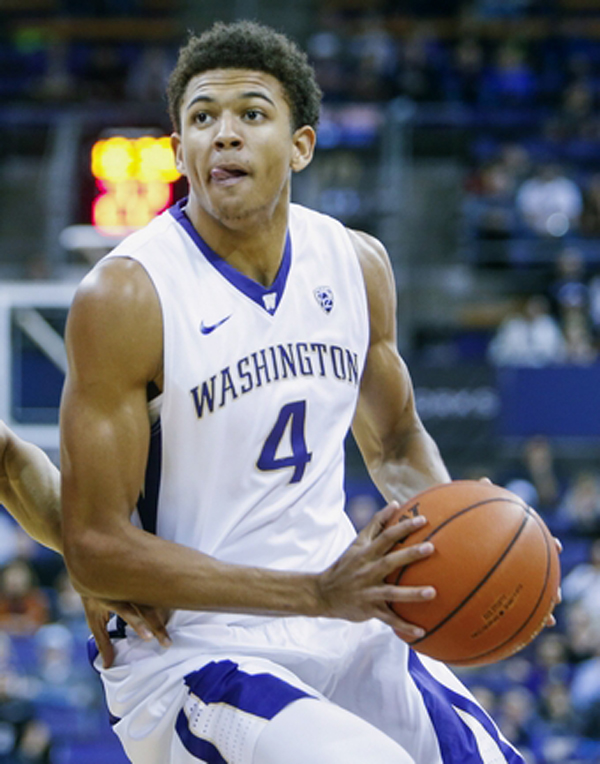 TERRY MOSHER MATISSE THYBULLE There are good guys and then there are guys like former Washington Husky Matisse Thybulle. I don't know how you get any better than Matisse, who was ...

RICK RIZZS By Marc Blau Special to Sports Paper Led by Seattle Mariners broadcaster Rick Rizzs and Seattle Seahawks broadcaster Steve Raible, seven individuals have been voted into the State of Washington Sports Hall of ...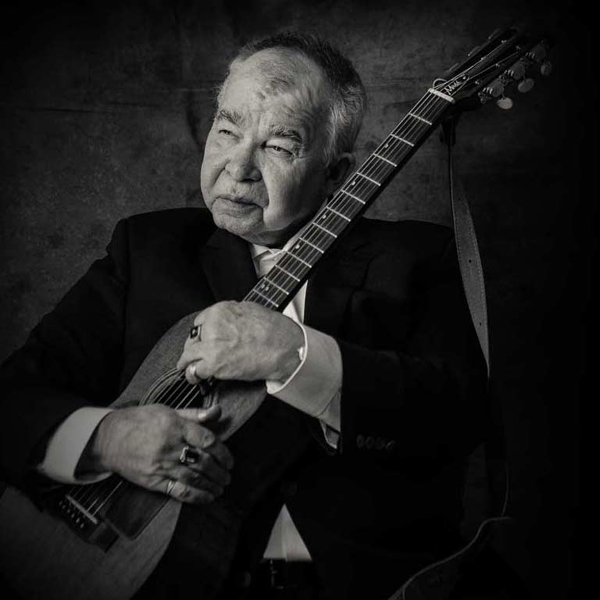 TERRY MOSHER JOHN PRINE As time runs out on me, I get a bit sentimental and think about all the friends I had that have beaten me to the great beyond. ...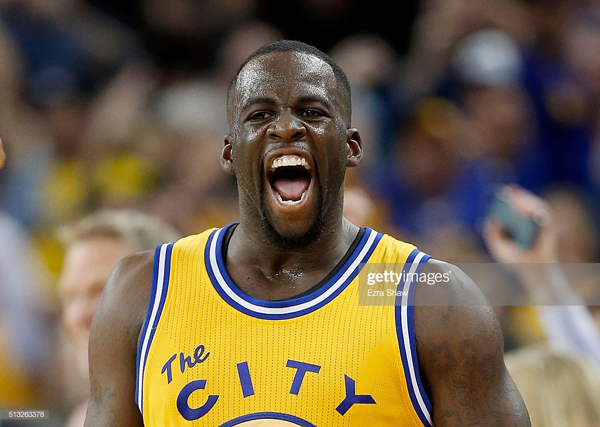 TERRY MOSHER DRAYMOND GREEN So it's great for Canada that the Toronto Raptors won the NBA championship in a terrific Game 6 in Oakland against the defending champion Golden ...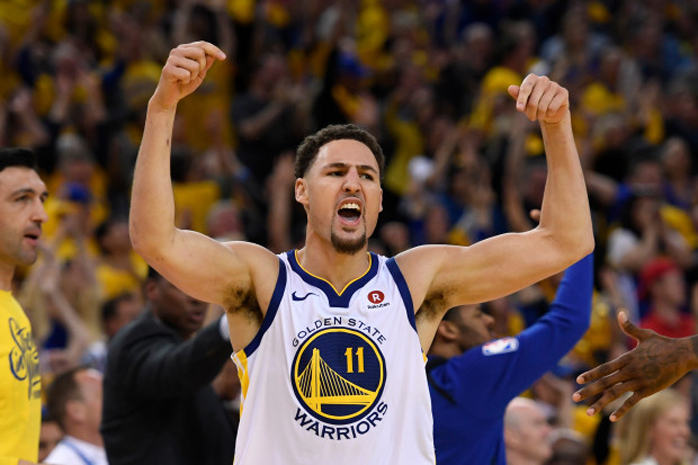 TERRY MOSHER KLAY THOMPSON Ok, the Warriors will have Klay Thompson back for tonight's Game 4 in the NBA best-of-seven series for the championship. Kevin Durant will still be out, ...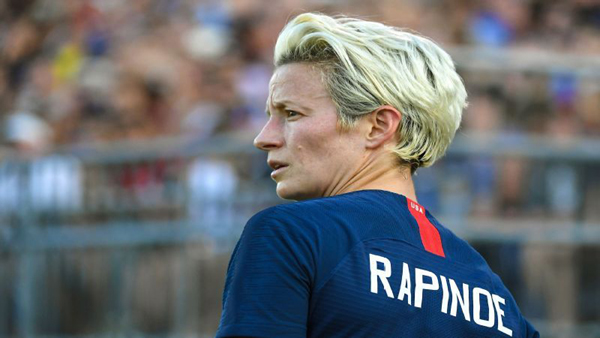 TERRY MOSHER MEGAN RAPINOE You know, it isn't difficult to do the right things in life. Most of us – maybe all of us – have the ability from birth to tell ...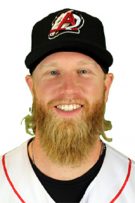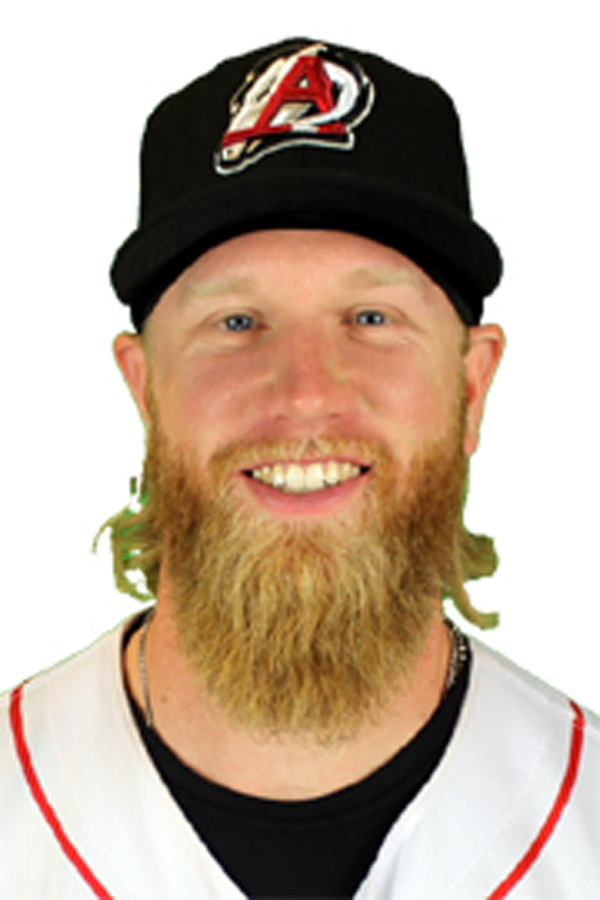 TERRY MOSHER JAKE FRALEY The sports shock jocks on KIRO-710 Radio were discussing how to improve  the struggling Seattle Mariners and one thought was to move leftfielder Domingo Santana to ...

DUSTY ANCHORS Editor's note: This story on Dusty Anchors was written for March 28, 2018 for the Kitsap Sun and highlighted his long health battle that ended today (May 16, 2019) when ...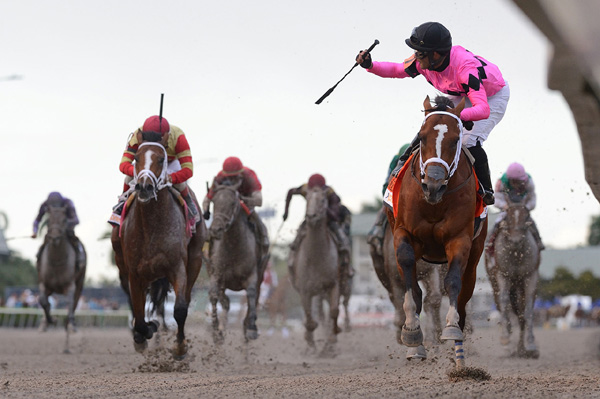 TERRY MOSHER MAXIMUM SECURITY (RIGHT) IN APPARENT WIN It's getting tougher and tougher to get rid of all the thoughts swirling around in my busy mind. That is due to the critical ...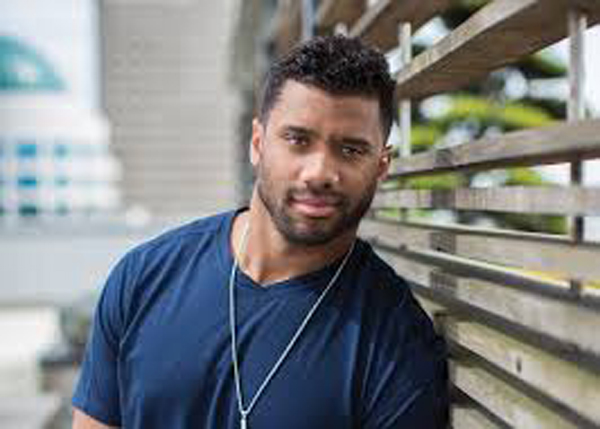 TERRY MOSHER RUSSELL WILSON It's probably me. I think I'm dragging my feet. Life and the progression of it toward an unknown star have me wishing for a simpler time. It's ...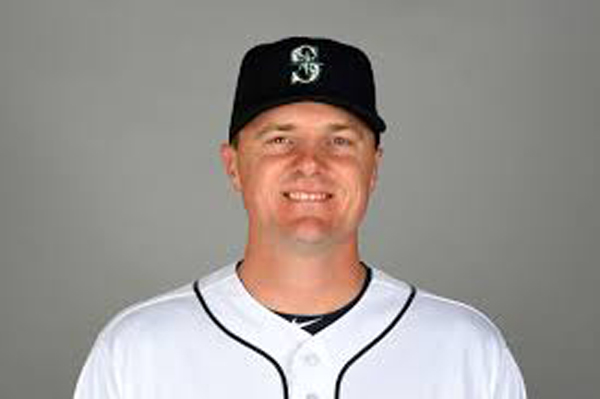 TERRY MOSHER JAY BRUCE Fifty years ago the New York Mets, a team born in 1962 when they lost a record 120 games and were quickly given the name, "lovable Losers" because ...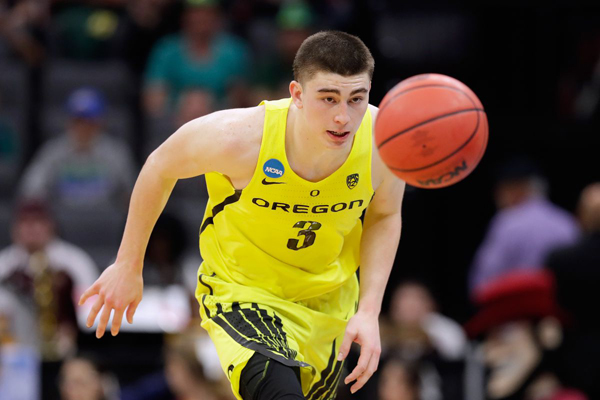 TERRY MOSHER PAYTON PRITCHARD Oregon is the outlier in the NCAA Sweet 16 scheduled to start Thursday in games at Louisville and Anaheim. The Ducks are the only double digit seed ...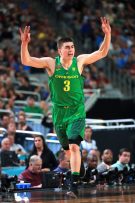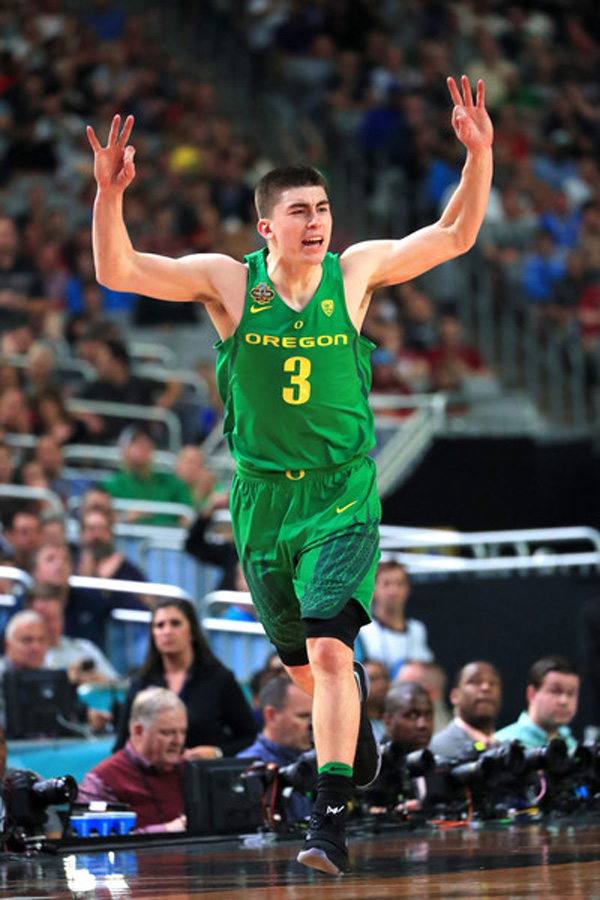 TERRY MOSHER PAYTON PRITCHARD I beg to differ on who is the Pac-12 MVP of the year. The conference says Jaylen Nowell and, yes, he's a very good player. I didn't even ...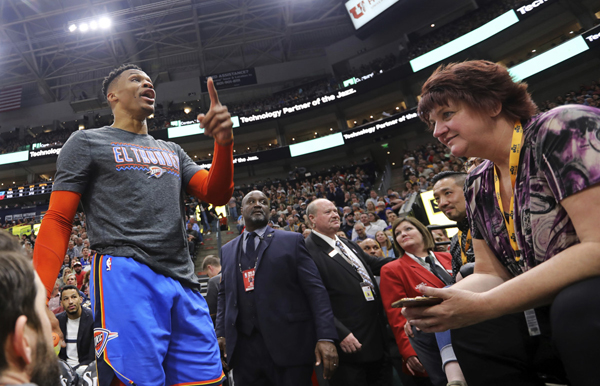 TERRY MOSHER RUSSELL WESTBROOK The NBA Russell Westbrook $25,000 today for his actions Monday night during Oklahoma City's game at Utah. Westbrook used the "F" work at a fan ...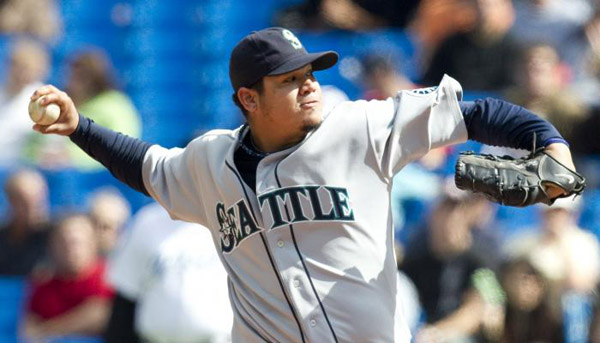 TERRY MOSHER FELIX HERNANDEZ It's a shame what has happened to Felix Hernandez. Here is a guy who gave his everything to a baseball franchise and now at the relatively ...