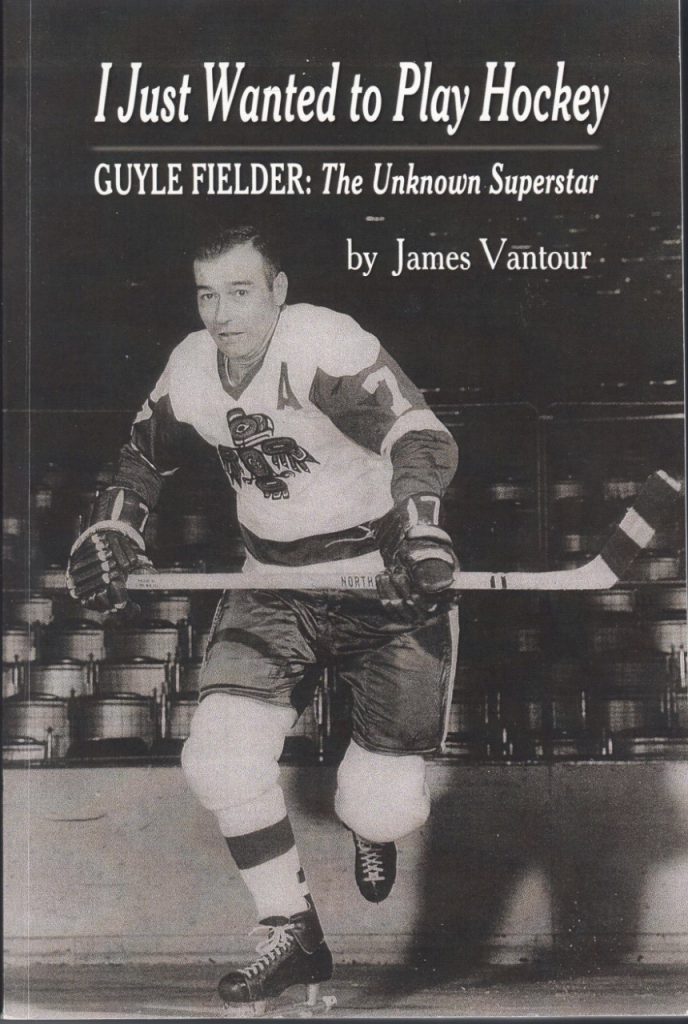 GUYLE FIELDER
By Marc Blau
If you are a hockey fan you probably remember Golden Guyle Fielder who flew up and down the ice for 15 years as a member of the Seattle Totems. Considered the greatest minor league hockey player-EVER, Guyle will be at the Seattle Thunderbirds game on Feb. 24 to sign a new book called "I Just Want To Play Hockey-Guyle Fielder: The Unknown Superstar"
Knowing Guyle is not only a very gracious individual but a great storyteller as well, a "Lunch with Guyle Fielder" function has been scheduled for Feb. 23 from 11-1:30 p.m. at the ShoWare Arena in Kent. The cost is $175 and includes lunch, a personalized autographed copy of the new book, and 2 ½ hours with 87 year-old Golden Guyle.
Also appearing will be Totems' teammate Tommy McVie, who coached the Washington Capitals, the Winnipeg Jets and has been a Boston Bruins scout for the past 22 seasons.
Fans are welcome to bring other items to have autographed, your camera for photos and a full arsenal of questions for whatever you want to fire at them.
For reservations or additional information contact Marc Blau at 253-677-2872 or at mhblau@comcast.net.