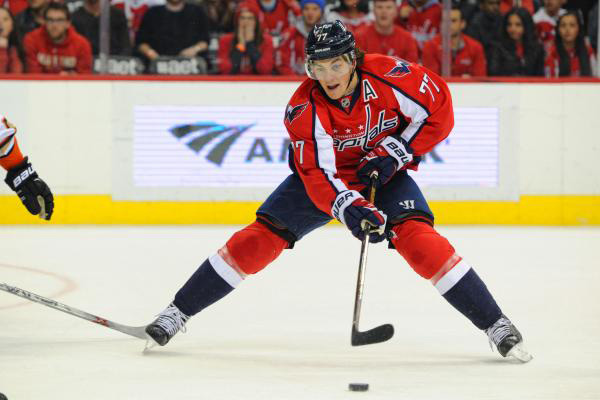 T.J. OSHIE
An interesting side note to the Washington Capitals versus Las Vegas Golden Knights in the Stanley Cup playoffs is that one of the better players for the Capitals came from the state of Washington.
That would be T. J. Oshie, who in 10 years in the National Hockey League has scored 187 goals with 277 assists. He has scored eight goals and assisted on 13 other goals through the first four games of this series with the first-year Golden Knights. The fifth game will be played Thursday in Las Vegas with the Capitals enjoying a 3-1 lead in the best of seven series.
Oshie was born in Mount Vernon and resided in Everett and then Stanwood with his mother when his parents divorced. When he was 15 he moved to Minnesota to live with his father.
An odd fact is Oshie is the grandson of the cousin of Orson Christensen, who once was the football coach at Olympic College.