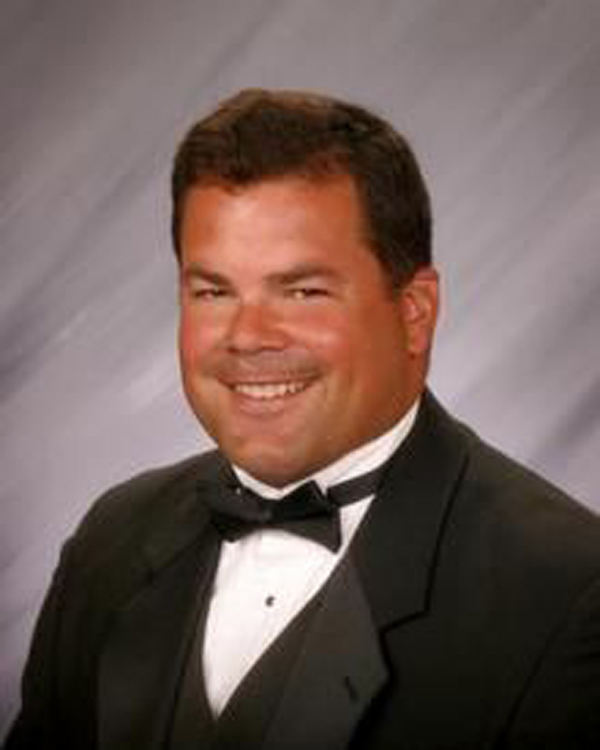 DAVID RILL
Just so you know, Ben Burr-Kirven had a heck of a year for the Washington Huskies this football season. He recorded 176 tackles, the most for a Husky since 1989.
Pro Football Focus ranks Burr-Kirven, a senior from Menlo Park, Calif. as the top inside linebacker in the nation. Not too shabby.
So who was the guy in 1989 that Burr-Kirven passed? Well, that was James Clifford with 168. But in 1987 David Rill, a South Kitsap High School star, had 188 and in 1985 he totaled 204 tackles, second all-time in Husky history behind Michael Jackson's 219 in 1977.
Rill still lives in Port Orchard.