TERRY MOSHER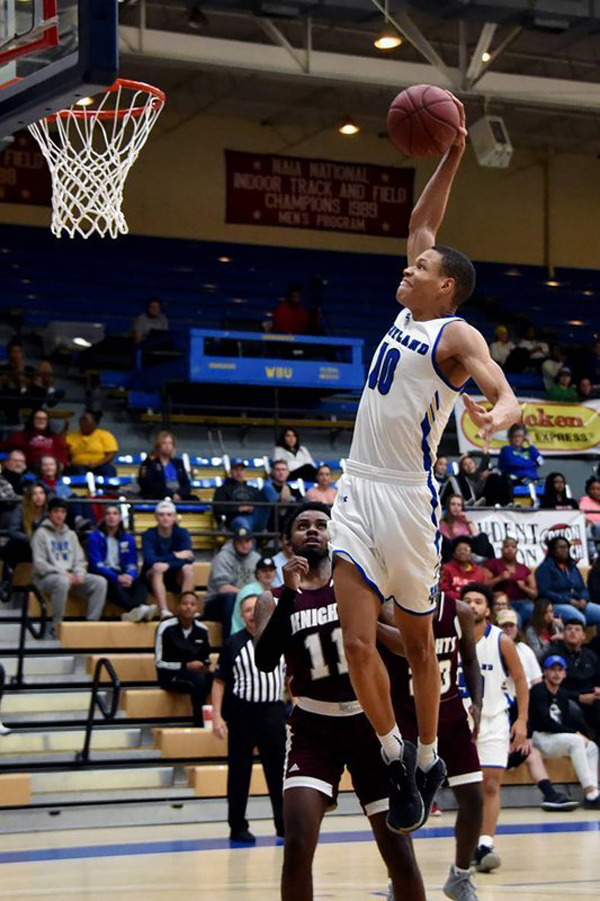 J.J. CULVER
TOP OF THE TOWN ‑ Jack Sikma, former Seattle Sonic and NBA Hall of Famer, will be the special guest Thursday (Dec. 12) at a Kitsap Athletic Roundtable meeting to be held at Cloverleaf Sports Bar & Grille.
The meeting starts with a 6 p.m. social hour. Cost is $25 ($20 for KAR members) or $15 if a membership for the 2020 season is purchased at the door. Admission includes all-you-can-eat pizza, wings, salad and drinks
Tickets can be purchased at the door or at https://www.brownpapertickets.com/event/4450083
Kitsap-area high school and Olympic College basketball coaches have also been invited to provide a brief preview of their teams.
Sikma, a 6-foot-11, 230-pounder, was a seven-time NBA All-Star (1979-85) and helped the Sonics win their only world championship in 1979. He was one of the most accurate shooting big men in NBA history. He averaged 15.6 points and 9.8 rebounds over 14 NBA seasons after being drafted out of Illinois Wesleyan, where he was a two-time NAIA All-American.
After his playing career, Sikma turned to coaching as an assistant coach with the Sonics, Houston Rockets, Minnesota Timberwolves and in the 2017-18 seasons as a coaching consultant for the Toronto Raptors.
Sikma's wife, Shawn, is the daughter of former Bremerton and University of Oregon basketball star Denny Strickland …Wayland Baptist's J.J. Culver, a 6-5 senior guard from Lubbock, Texas and the brother of Minnesota Timberwolves guard Jarrett Culver, scored 100 points on Tuesday in a 124-60 victory over Southwestern Adventist. Culver connected on 34 of 62 shots from the field, including hitting 12 of his 33 3-point shots and was 20 of 27 from the free-throw line. Culver had 51 points at halftime, which broke a 63-year record of 50 set by Roy Young of the Sheppard Air Force Base team during the 1955-56 season.  Culver's 100 points is the second-highest total in NAIA history, 13 shy of the record set by Clarence "Bevo" Francis of Rio Grande (Ohio) in 1954. Culver has now scored 1,534 points in his career and is leading the NAIA with a 28.1 points per game average