Bumming around town with Bill Bumerton
Bumerton is a retired Navy fighter pilot who had been missing in action for several years while he traversed the globe looking for greener grass. He discovered the grass is only greener here (it's blue in Kentucky), so he returned to again take charge of his 1954 green Hudson Hornet that had been in storage, refilled his pipe, and is continuing his smokin' ways. Here is what he recently told us at the Sports Paper.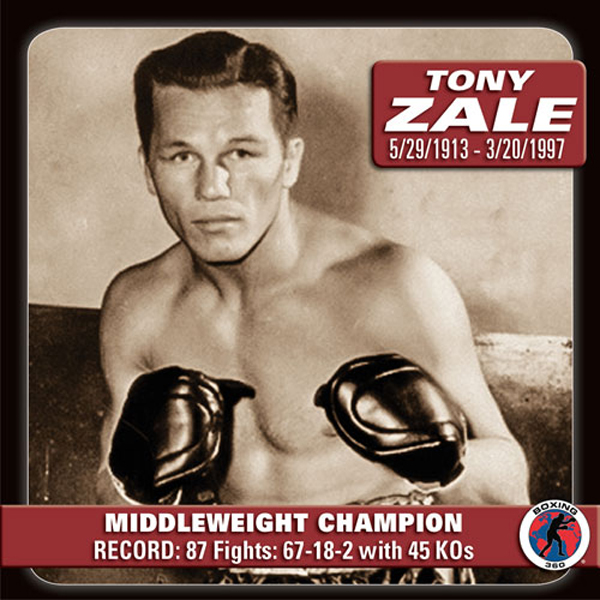 Former Bainbridge High School athlete Clay Moyle will soon have his book on former middleweight boxing champion Tony Zale on the bookshelves. Moyle co-authored the book on the man many considered one of the hardest punchers in the business with Zale's nephew Ted Zale. Meanwhile his book on heavyweight boxer Billy Miske, nicknamed The St. Paul Thunderbolt, could be making its way to the silver screen. Producers are working on a pre-production plan for a possible movie on Miske…. On the bowling front, Mike Green and Jimmy Dillingham won the 32nd Kitsap Scratch Bowlers Association doubles tournament that was dedicated to the memory of Larry Brown, one of the past KSBO sponsors. Dillingham and Green led the tournament after the cut to eight doubles teams. They then were second going into the TV Finals and beat Bruce VanWert and Mike Hansen, 204-183, to reach the championship match where they defeated Stu McMaster and Tom Jamrog, 209-166, to win the doubles crown. It was Green's third KSBO title and Dillingham's first. This was also the third time Green has won a doubles title, tying him with D.J. Hoem and Kip Nelson for the most in KSBO history. The KSBO organization donated $600 to the Toys for Tots program. In 28 years of the KSBO's involvement with Toys for Tots it has donated $14,118. The next KSBO tournament ‑ Westbay Auto Open and the Tom Myers Sr. Memorial 205 and under ‑ will be held Feb. 7 at Hi-Joy Bowl in Port Orchard. … This, Big Dawg, is what you recently got by email from the good people who are running the Youth Wellness Campus where East Bremerton High School used to stand. You are real lazy so you are going to run this as is, which is par for your course. While you run it, I'm outta here. You owe me gas money for the Hornet and a dinner at one or our best establishments, but I'm going to let you slide in the spirit of Christmas. Have a great one, Big Dawg. … "The Youth Wellness Campus has started to take shape and continues to flourish.  This past year our gymnasiums have been host to volleyball, soccer, and baseball teams, the North Perry Pee Wees and Boys & Girls Club programs.  Over the summer we hosted our first basketball camp and field day event with the help of local semi-professional teams and had nearly 100 families with children between the ages of 5 and 18 participate in each event.  We launched our Commit 360 Program and have been successfully teaching student athletes that their fitness is equally as important as their education.  We sponsored a fall basketball league and look forward to expanding this effort year-round in 2015. We have started to make much needed improvement to our facilities, repairing the roof on the auxiliary gym so that it can be put back in use. We have brought in fitness equipment to allow us to provide more quality fitness programming to both youth and adults.   We have added 16 garden spaces to the property and we look forward this spring to teaching youth how to plant, grow and harvest fruits and vegetable with help from our partners at Seeds of Grace.  What is grown will help feed low-income seniors through Meals on Wheels Kitsap.  With these gardens in place and many more planned for, we welcomed Peninsula Services to the campus as a tenant.  The Youth Wellness Campus is now home to their organic soil production business, EZ Earth Kitsap.  While this program benefits our gardening program, we also plan to provide opportunities for middle and high school students to develop job skills by working alongside the clients of Peninsula Services. Outside of our facilities, we served over 250 families during the school year through our Ready for Kindergarten program and distributed 18,000 books to low-income young readers during the summer months.  We are partnering with the national program Reach Out and Read to distribute 9,000 books over the next three years to military families with children from 6 months to 6 years of age.  Books will be distributed through the pediatric clinic at the Naval Hospital in Bremerton during well child visits. Our goal is to change the live and children and families through collaborative partnerships that advance education, nutrition and overall health.  We believe that by focusing on our youth and providing them with wide array of programs to be involved in, they gain confidence, develop skills and build healthy habits that will last a lifetime.