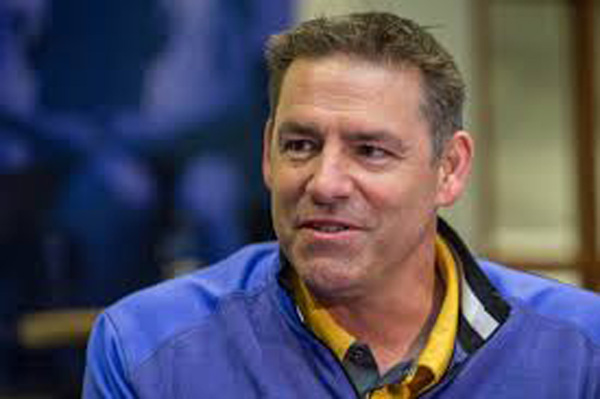 PETE KWIATKOWSKI
It's going to be Washington Husky night on July 11 at the Kitsap Golf and Country Club as UW co-defensive coordinator and outside linebackers coach Pete Kwiatkowski will be the guest speaker for the non-profit organization.
Tickets for the event are $50 ($40 for members). A baron of beef dinner is included with the ticket. Tickets can be purchase at https://www.brownpapertickets.com/event/3412382 or at the door by calling or texting Noah Garguile at 360-731-6459 or by email at kitsapathleticroundtable@gmail.com
Social hour for this event begins at 6 p.m.
.There will be an opportunity for a Q&A session after Kwiatkowski speaks .
Kwiatkowski joined coach Petersen's UW staff shortly after Petersen came to Seattle and has built the Pac-12's most consistent defense in his four years with the program. Kwiatkowski came to Washington from Boise State, where he'd completed his fourth season as the Broncos' defensive coordinator in 2013.
Kwiatkowski, a member of the Boise State Athletic Hall of Fame, spent 16 overall seasons as a member of the Broncos' coaching staff – eight since returning to coach at his alma mater in 2006. He was the defensive line coach prior to being elevated to defensive coordinator in 2010.
Prior to returning to Boise State, Kwiatkowski spent six seasons as Montana State's defensive coordinator.
Kwiatkowski began his coaching career as an assistant at Boise State after an All-America and Hall-of-Fame playing career with the Broncos. He coached for eight seasons (1988-96) under three different head coaches in his first stint. He mentored defensive backs, outside linebackers and the defensive line during that time.
Following the 1996 season Kwiatkowski moved to Snow Junior College in Utah, where he was the co-defensive coordinator and line coach for one season. He then coached at Eastern Washington for two seasons.
Kwiatkowski was inducted into the Boise State Athletic Hall of Fame in 1996.
.