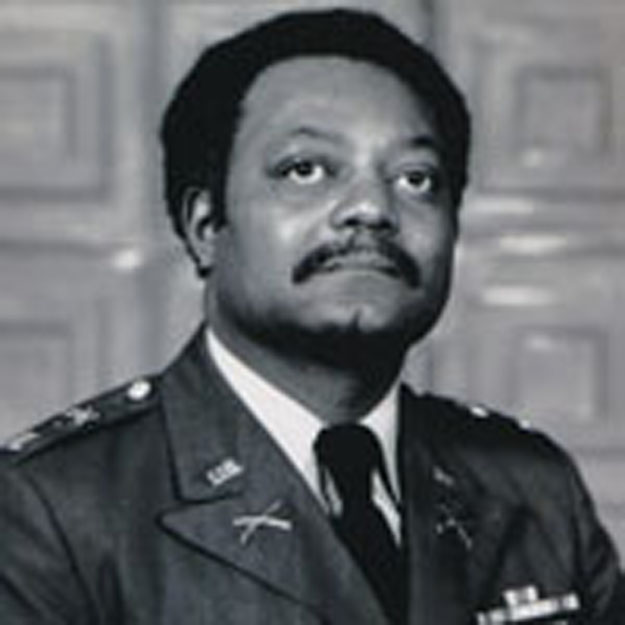 DR. ROBERT GARY
Robert Gary Sr., the first black hired by any public school in the state of Washington, was inducted into the Washington Interscholastic Activities Association (WIAA) Hall of Fame Tuesday (May 2) at a luncheon at the Renton Pavilion Events Center.
Gary Sr. began his coaching career in 1959 as assistant football and track and field coach at Garfield High School in Seattle and in ensuring years recruited dozens of black teachers from the South to teach and coach in Seattle.
According to a 2005 story by Florangela Davila of the Seattle Times, Gary became a track star at Garfield in the early 1950s – football and basketball – and played in the school band. He continued his athletic achievements at State College of Washington (Washington State University) in track and field.
In 2015 Gary, who earned his Doctorate of Education in Leadership from Seattle University, was inducted into the Garfield Golden Grads Hall of Fame.
Others inducted in the WIAA Hall of Fame were Gerry Lindgren of Rogers (Spokane) and Patsy (Walker) Pointer of Yelm High School.
Lindgren is considered the best high school distance runner of all time before going on to compete at the 1964 Olympics and winning 11 NCAA Championships while running at Washington State.
Pointer scored all 40 points in Yelm's 1977 track and field championships title-performance and was the 1981 NCAA Women's Heptathlon Champion while competing for Houston.
Also inducted were Gary Hatch who sent 35 years at Sehome High School as the head baseball coach and recorded 532 career wins and three state championships. In addition to his work at Sehome, Hatch coached for USA Baseball's U-16 teams in 2006 and 2007.
Joining the Hall of Fame class as administrators were Bob Kirk, who spent 32 years as an athletic director and teacher at Pomeroy High School while also serving 24 years as the WIAA District 9 Director, and Ed Laulainen, who for three years was the Washington State Coaches Association Executive Board president and represented the WSCA for 38 years as a member of the WIAA Executive Board. Laulainen also had a stellar career as the Kelso High School Football Coach, a position he held for 25 years. He led the Hilanders to 182 victories and a state championship in 1983 (Kelso beat Olympic High School in the state semifinals hat year).
Others inducted were Cheryl (Byers) Schauble – Athlete; Duke Washington – Athlete; Al Hairston – Coach/Administrator; Sid Otton – Coach; Don Freeman – Coach; Ronald Jones – Fine Arts; Craig Smith – Contributor (Seattle Times);
Dele Gunnerson – Administrator/Contributor and Bob Kirk – Administrator.